Past Events
Fertility Friends Foundation is a registered Canadian charity that organizes charity events to raise money for families going through fertility treatments.
Sometimes courage is the little voice at the end of the day that says I'll try again tomorrow.

Mary Anne Radmacher
All donations made to our Matching Gift campaign will be matched by a generous donor until one day after Giving Tuesday (November 30, 2022).
Fertility Friends Foundation hopes this campaign can make a difference in the lives of at least 10 individuals or couples in need of financial assistance for fertility treatments such as IVF, egg and sperm donation, and gestational surrogacy.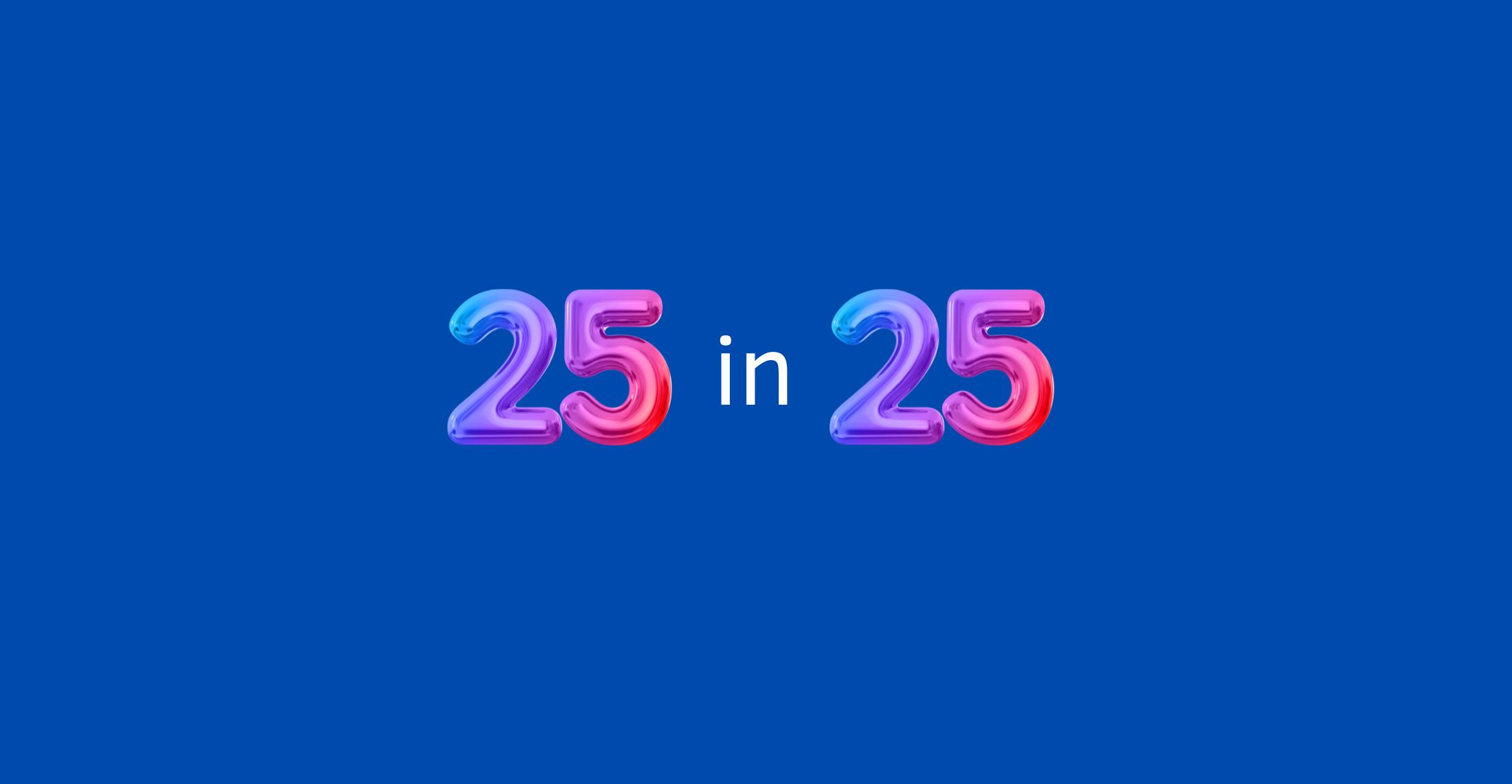 The RESULTS are in from our #FFF25in25 Challenge!!!  Here we go!!
Starts: Fri. Nov. 4/22 @ 8 AM
Ends: Sat. Nov. 5 /22@ 9 AM
In total, we received 41 donations in 25 hours!!!! This equals $3,869.80!! But wait we still need to DOUBLE the amount; therefore, the total amount raised for this year's 25 hours fundraiser is $7,739.60. 
100% of the money raised from our Matching Gift campaign will go towards our fertility grants.  Grant recipients will be announced in December 2022. 
THERE IS STILL TIME TO DONATE AND GIVE THE GIFT OF HOPE.
"Going through fertility treatments is treacherous as it requires a lot of patience, strength and enormous amounts of courage. "
Patient C & Patient K – Couple: Age 34 & 38
"Now a mom to two children, I know that there should never be a dollar amount that should hinder one's ability to conceive a child."
"My heart aches for each and every couple who has to endure the financial burden that comes with infertility and the desire to so badly want to grow their family. "
Join Us in Lending a Helping Hand
Many individuals are looking for help to start a family on their own.
The generous support of individuals like you makes it possible to alleviate the financial and psychological burden of infertility.
Grant Application
Grants are open to individuals or couples who hope to build their family through assisted reproduction.  Our committee takes financial hardship seriously and consideration will be given to each grant recipients.
Register to our enewsletter
You will receive news from Fertility Friends Foundation, special features, and interesting information about fertility treatments.
Contact Us
Have questions about Fertility Friends Foundation?  Reach out to us and we will be in touch. Let's help those in need of fertility treatments.