The first edition of our Fertility Friends Run was a success thanks to our amazing team leaders and the hundreds of friends who supported our work.
We raised more than our goal of $15,000.
100% of the money raised will be going towards our fertility grants!  Thank you all for this achievement! We look forward to our next edition in 2023!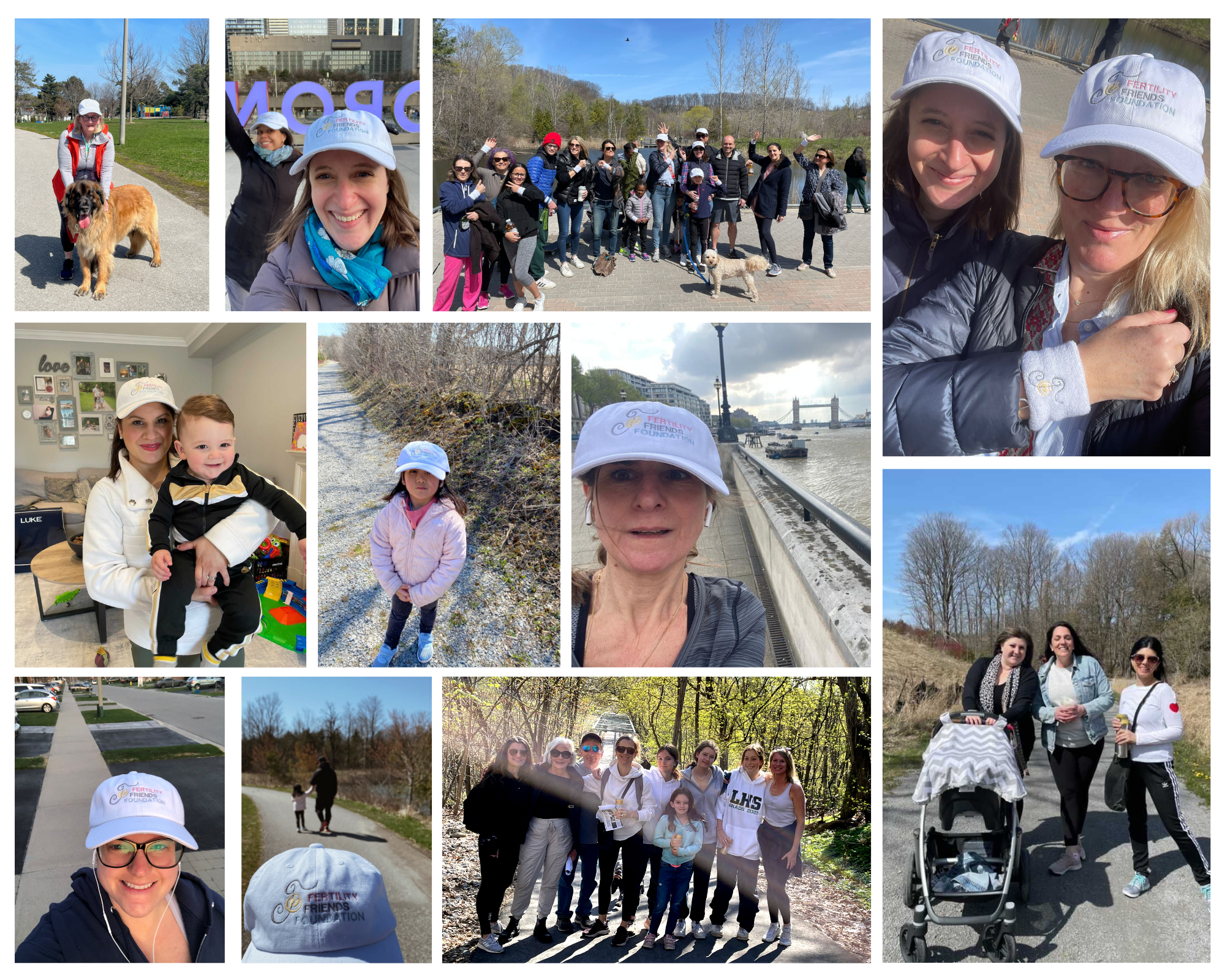 towards our goal of $15,000
About this Cause
Thank you for supporting as many families as possible and make their dream of parenthood come true!
The success of this campaign depended on your generosity: YOU made the difference! #fertilityfriendsrun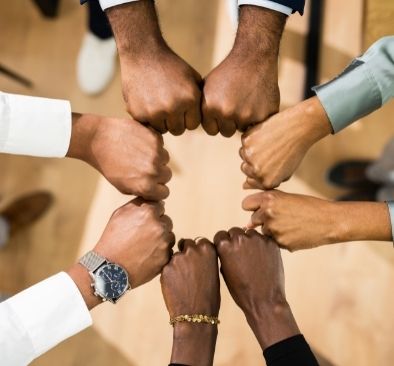 Fertility Friends Run Crowdfunding Teams
Thank you to our team leaders who raised money for Fertility Friends Foundation with generosity and dedication. We would not have done it without you!
Fertility Friends Run Teams
Team Canadian Surrogacy Community: $1,230
Team Chloe & Fred: $2,590
Team Isabelle & Guillaume: $1,287
Join Us in Lending a Helping Hand
Many individuals are looking for help to start a family on their own.
Grant Applicant
Grants are open to individuals or couples who hope to build their family through assisted reproduction.  Our committee takes financial hardship seriously and consideration will be given to each grant recipients.