Officers of the Board
We built a foundation bringing together multidisciplinary individuals passionate about family building and concerned about infertility issues.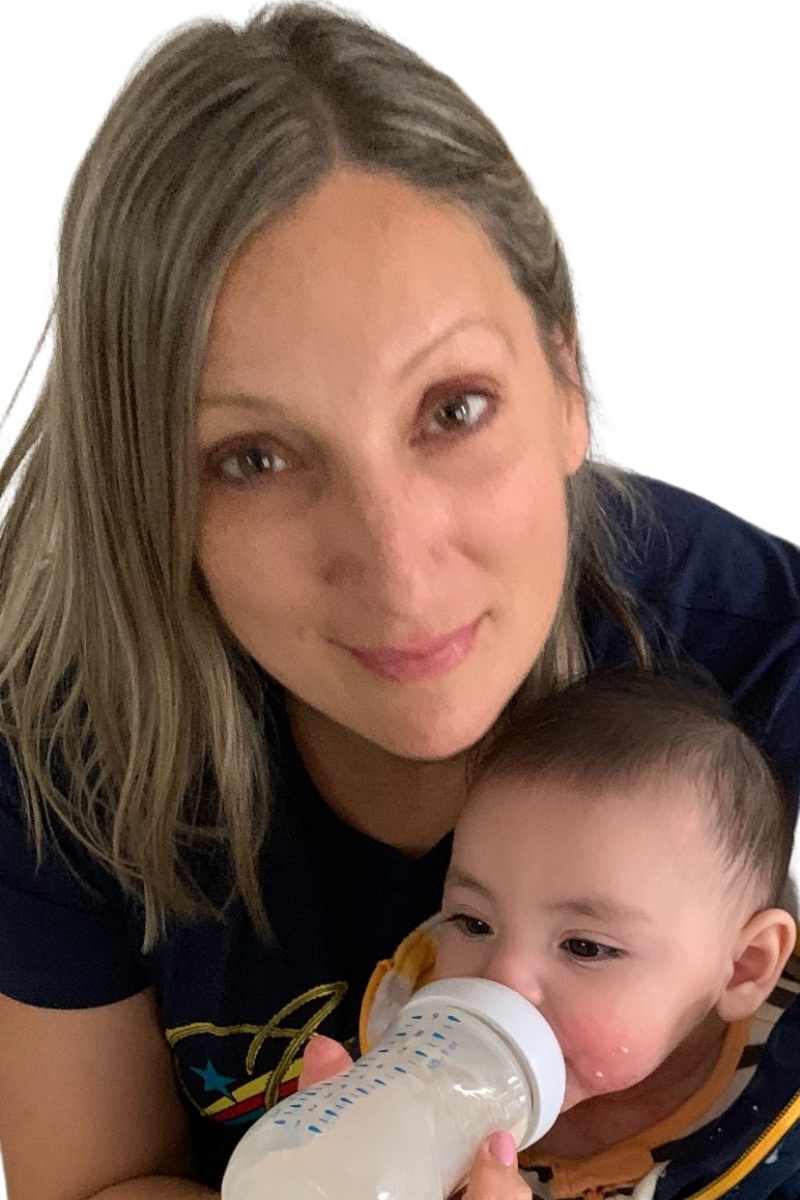 Angela Hersch
Maintenance Specialist and Contracts Coordinator
Vice-President – Officer of the Board
Angela places a very high value on the importance and closeness of family and is passionate about creating the feeling of 'home' in all of its forms. Coming from an immigrant family she knows first hand the struggles many Canadians experience integrating into the community and finding the opportunities to grow and succeed through hard work, kindness, and perseverance. Her drive for giving her best reflects in her career, where she has risen in many different roles, being a leader and championing numerous strategic successes as a business specialist in Ontario's nuclear power plants. In her own family, her personal experience with the fertility process brought her awareness of the challenges that women experience to have their families and the incredible stresses for many. Angela feels strongly that in our society where we value inclusive medical practices, we should not allow the financial costs of fertility treatment to be a barrier to people achieving their goals of starting their own family. She is honored to serve the board as its Vice President working alongside Drs. Roumain and Dzineku.
Maria Packowski
Teacher
Secretary – Officer of the Board
Maria always wanted to be a mother. Her love of children was the foundation for her career as a Teacher and Early Childhood Educator. Like many couples, Maria and her husband struggled to conceive for 5 years. It was during these challenging times where she quickly came to realize the lack of resources, conversations, and awareness that surrounds infertility. Now a mom to two children, she welcomes opportunities to share her story and support and guide other couples who are struggling with infertility.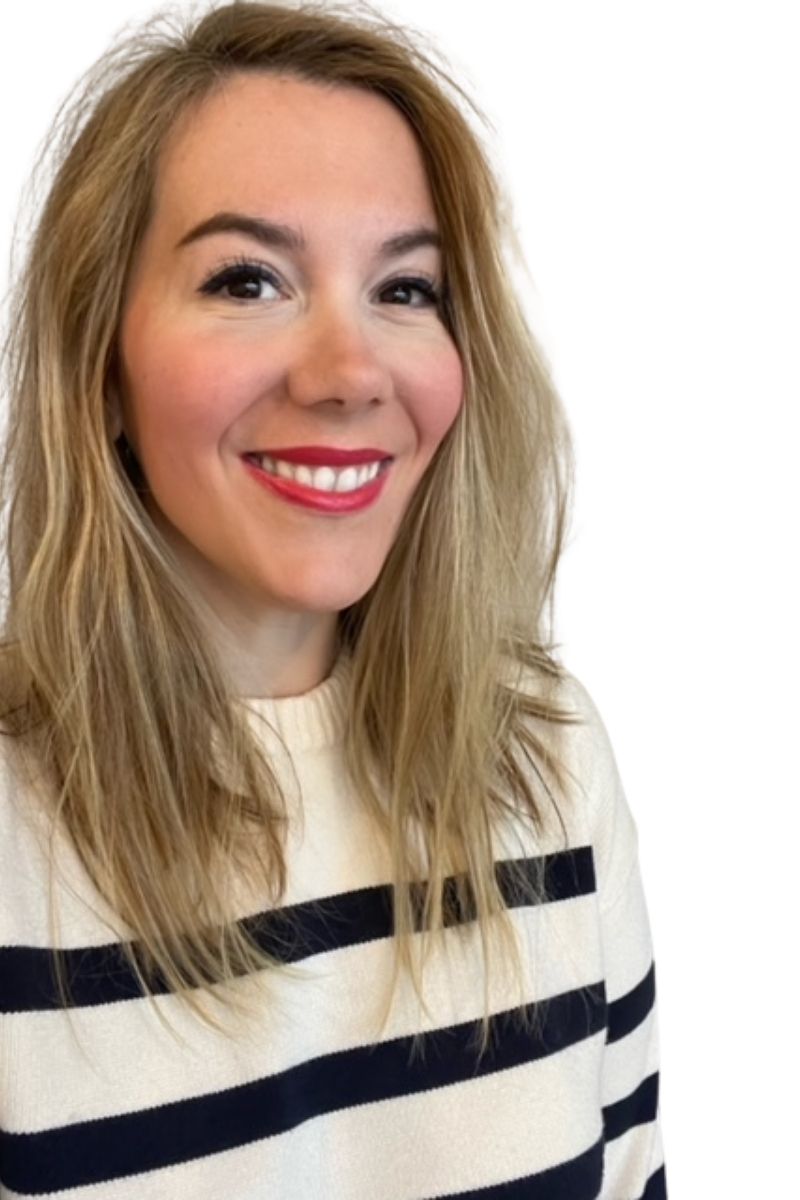 Céline Nonzerville, D.O (F) 

Osteopathic Manual Practitioner
Officer of the Board

Céline has been trained in Paris -France, and has been practising for more than 15 years, between France and Canada. She is a member in good standing with the Ontario Association of Osteopathic Manual Practitioners.

 

She loves to work with a multidisciplinary team and to provide high quality care in Osteopathy. Céline is committed to the ongoing expansion of her knowledge and skills, undertaking regular post-graduate development, with many specialty courses, including paediatrics, fertility, and pregnancy.

Céline's caring and empathetic personality is evident in her approach to Osteopathy. She enjoys treating and assessing patients, ensuring they receive the best quality of care.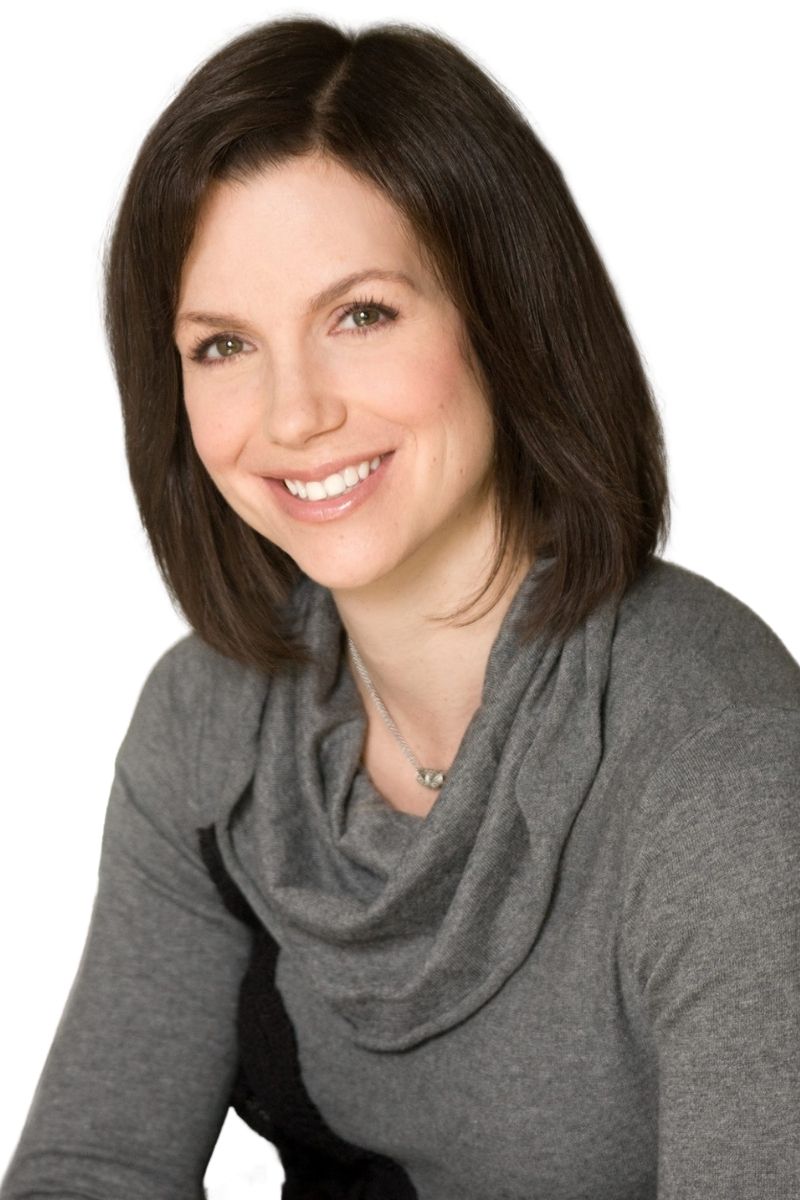 Michelle Flowerday
Fertility Lawyer LL.B
Officer of the Board
Michelle is a passionate champion for couples facing infertility, for LGBTQ2S people/couples seeking to start a family, for single people looking to grow a family alone, and for surrogates and donors assisting in the process.  Michelle's expertise includes drafting and negotiating agreements related to surrogacy, co-parenting, egg, sperm, and embryo donations, making court applications for declarations of parentage, and other legal issues related to third-party reproduction.  Michelle works with clients in the greater Toronto area, across Canada, and internationally.  She speaks at conferences on the topic of fertility and surrogacy law and provides legal advice to fertility clinics and hospitals on contract laws and compliance with Canadian assisted human reproduction laws and regulations.  Michelle is actively involved in the third-party reproduction community, as a member of the Canadian Fertility and Andrology Society, as a volunteer on fertility clinic ethics committees, and as an officer of the board of Fertility Friends Foundation.  Michelle lives in Toronto with her spouse and three teenage children.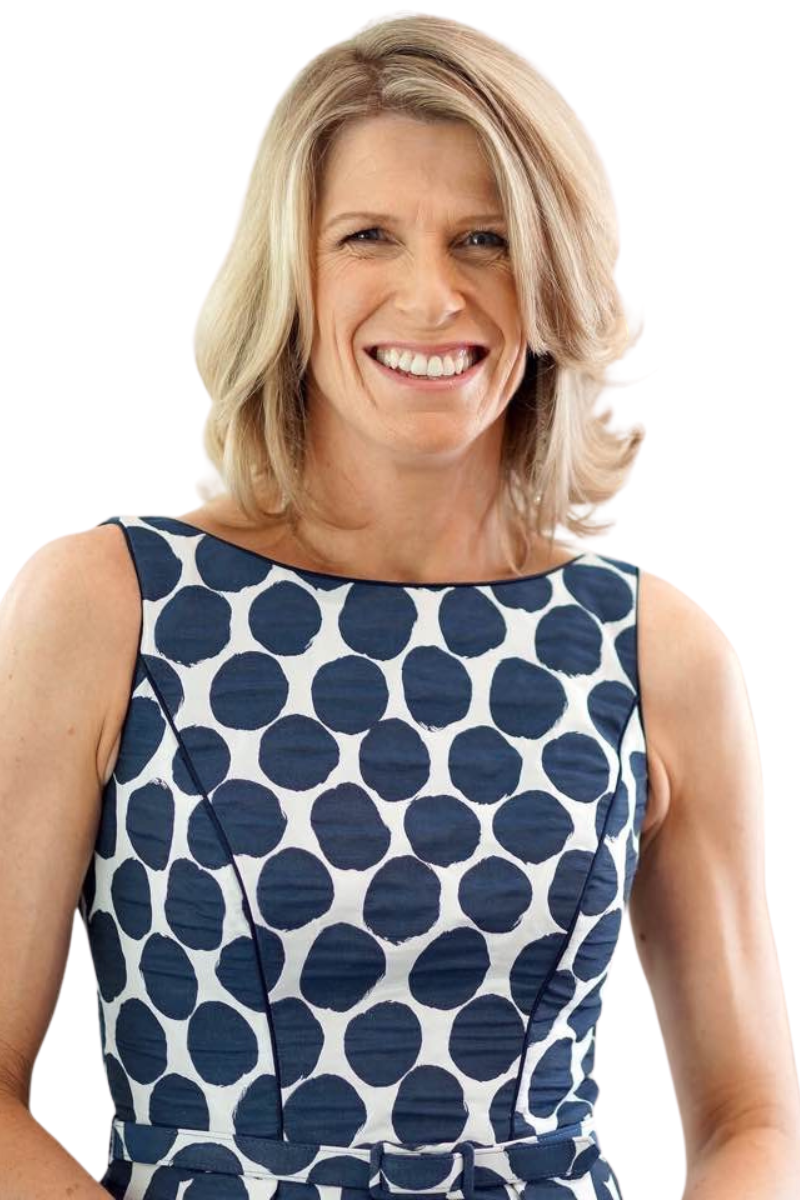 Sarah McNab
Marketing Executive
Officer of the Board

Sarah has over 25 years of strategic brand building and customer insight experience and has spent a significant part of her career dedicated to helping her clients understand the impact of challenging health issues on the human condition. As a partner in an innovative research and marketing consultancy, she works with leading global pharma, and biotech companies to help them understand the realities of the lived experience of patients and health care professionals, across a wide range of therapeutic areas.
This appointment to the Fertility Friends Foundation Board is a natural fit for Sarah's desire to have a positive impact on the patient experience and she is honoured to give her time and expertise to help facilitate greater access to fertility solutions for those in need.
Sarah, who is originally from England, has lived in Canada for over 20 years and now lives in Toronto with her husband and three teenage children.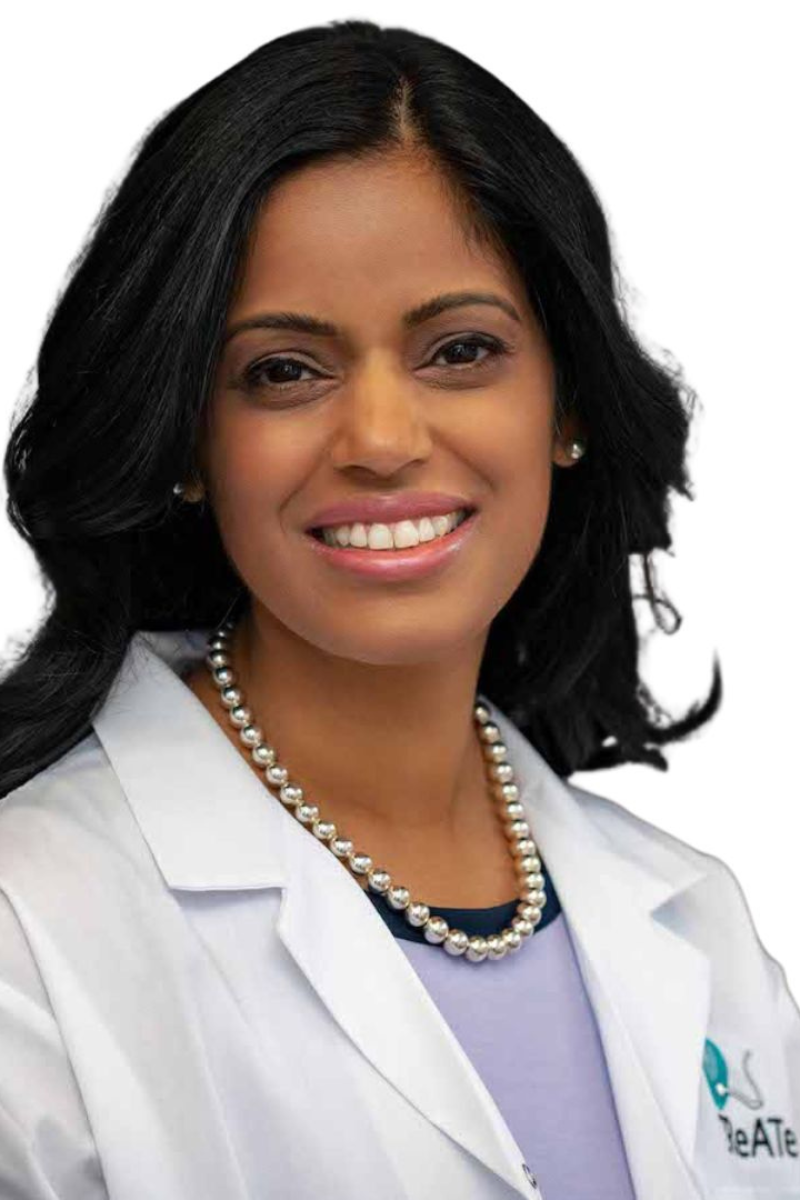 Dr. Prati Sharma
Reproductive Endocrinologist and Infertility Specialist
Officer of the Board

Dr. Prati Sharma is a Reproductive Endocrinologist and Infertility Specialist at Create Fertility Centre in Toronto with over 14 years of experience in treating Infertility. She is passionate about patient-centered, individualized care and loves the close bond she develops with her fertility patients throughout their journey. As a fertility doctor, she understands how it feels to manage career and family-building goals and as a patient, who went through IVF herself, she understands that the process can be difficult both medically, mentally and financially, hence her deep interest in raising infertility awareness and normalizing the conversation surrounding Infertility.
Patient education is important to her and she spends her free time developing her social media presence through Instagram, live events, and through her various media appearances and her fertility blog, The Conception Diaries.  She is on the Board of Directors for the CFAS (Canadian Fertility and Andrology Society) as well as an Advisor to various FemTech companies including Lilia and OVRY. In her free time, she loves to spend time with her family, and exercise on her Peloton. She is very excited to get involved with Fertility Friends Foundation to help provide financial assistance, and support and educate people struggling with infertility.
Register to our enewsletter
You will receive news from Fertility Friends Foundation, special features, and interesting information about fertility treatments.
Contact Us
Have questions about Fertility Friends Foundation?  Reach out to us and we will be in touch. Let's help those in need of fertility treatments.