Holistic Nutrition
Nutritionists counsel patients on nutrition issues and healthy eating habits. They are experts in the use of food and nutrition to promote health.
Did you know that nutrition can help increase your odds of a successful outcome by up to 65%? Through nutrition guidance and improvements, your fertility and the prenatal journey can be created to help support both you, your partner and your baby.  For females, diet and lifestyle modifications have been proven to significantly increase fertility and pregnancy outcomes, and even support the health of future generations!
For males, studies continue to prove that diet and lifestyle directly impact sperm parameters including count, motility, DNA fragmentation and morphology!
It is known that you and your partner can improve your egg and sperm health with targeted macro and micronutrients through foods, fluids and supplements, as well as understanding the impact of environmental toxins, stress, sleep and other lifestyle factors.
Through personalized nutrition consultations and optional meal plans, without the stress restrictive or elimination diets, I can help you and your partner create the optimal fertile environment.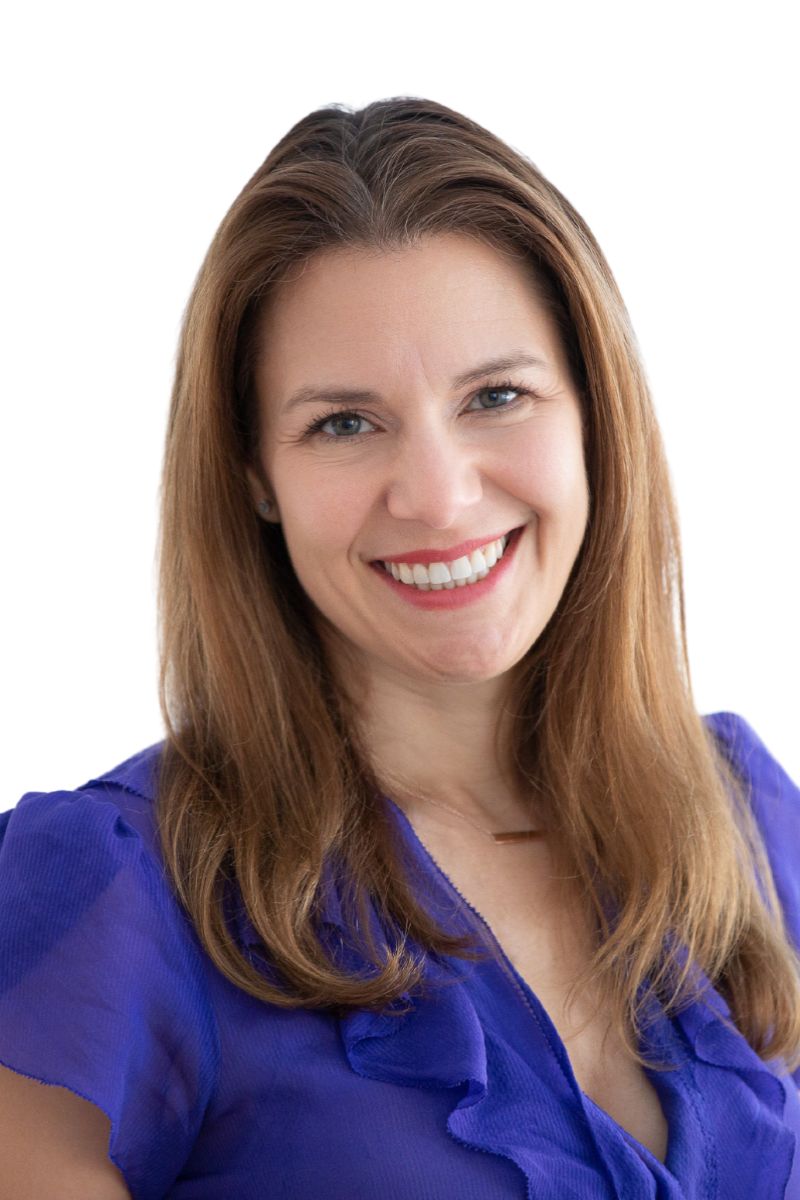 Teresa Maiorano, RD
Teresa is a Registered Dietitian (RD), BSc, BASc who can provide you with the medical nutrition therapy you need to help improve your fertility outcomes.
She will complete an assessment of your current nutritional status, dietary routines, preferences, lifestyle, medical history and more to create a plan that provides you with the micro and macronutrients you need to help improve your chances of success.
Using an evidenced-based, patient-centred approach, each nutrition consult is designed to target your needs and goals. Research shows that preconception nutrition can positively influence your fertility success, as well as the health potential you and your partner will give to your future baby.
Having Teresa's support will ensure you feel prepared and inspired to take advantage of everything that preconception nutrition has to offer you.

Register to our enewsletter
You will receive news from Fertility Friends Foundation, special features, and interesting information about fertility treatments.
Contact Us
Have questions about Fertility Friends Foundation?  Reach out to us and we will be in touch. Let's help those in need of fertility treatments.