Board of Directors
Fertility Friends Foundation is born from two fertility doctors who think that we should fight more for equal parenthood. They built a foundation bringing together multidisciplinary individuals passionate about family building and concerned about infertility issues.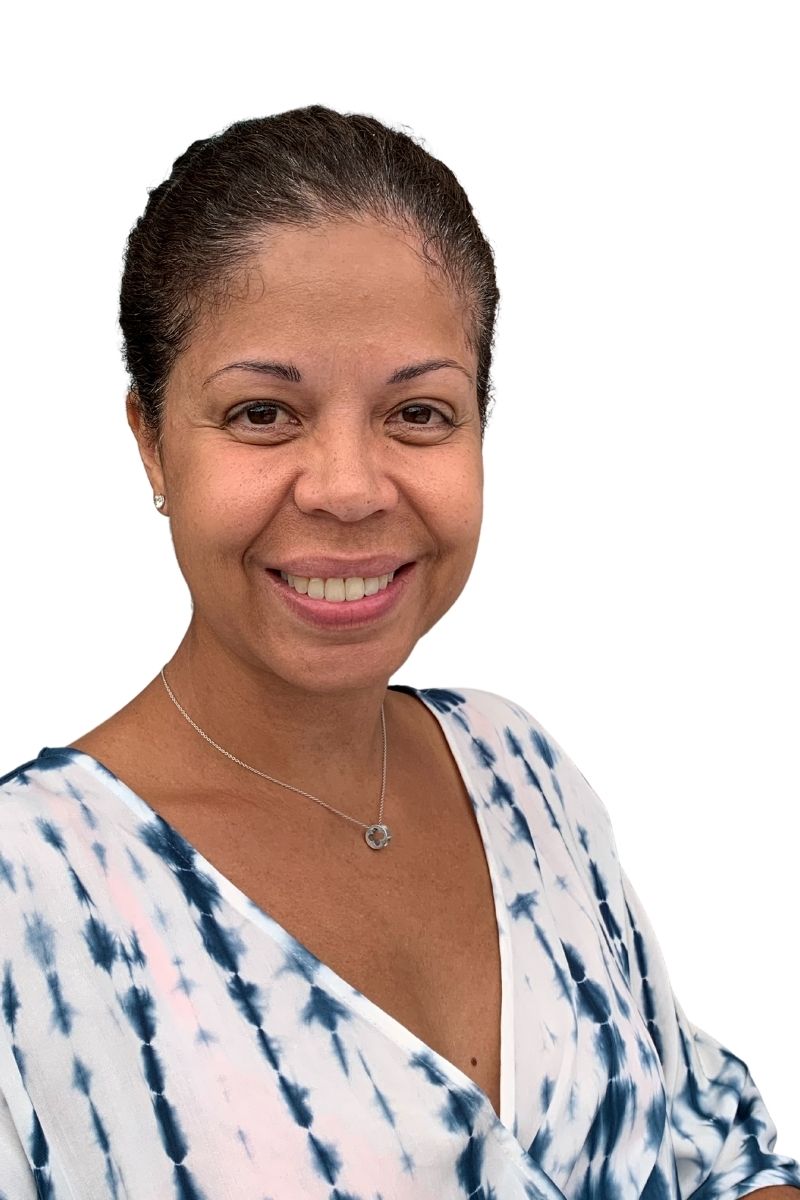 Dr. Chloé Roumain
Infertility, Gynecology, and Obstetrics
Founder and President 
Very early in life when she had chosen the path she would take as a career, Dr. Roumain determined that she wanted/needed to go into pro bono work in her native country of Haiti where the shortage of access to health care is tremendous. However, after completing her medical studies and specialization in Canada, Dr. Roumain was not able to practice in Haiti due to unforeseen circumstances. In her present work reality, Dr. Roumain found that there was inequality among her fertility patients which led to the creation of Fertility Friends Foundation.
Dr. Frederick Dzineku
Infertility, Gynecology, and Obstetrics
Founder and Board Member
Dr. Frederick Dzineku is currently a member of the Society of Obstetricians and Gynaecologists of Canada (SOGC), the Canadian Fertility and Andrology Society, the Ontario Medical Association, the Quebec Medical Association, the Canadian Medical Association, and is a fellow of the Royal College of Physicians and Surgeons of Canada.
Tripod Fertility was founded by Dr. Frederick Dzineku and his wife, Dr. Chloé Roumain. After many years of practicing infertility, gynecology, and obstetrics, Dr. Dzineku and Dr. Roumain have achieved their goal of opening their own clinic and now creating a foundation that provides equal access to fertility treatments. 
Isabelle Lefebvre-Vary
Executive Director
Isabelle joined Fertility Friends Foundation in October 2021 and is delighted to be in a role that's at the perfect intersection of her passions and experience. Isabelle had to deal first hand with infertility which made her more than aware of the financial and emotional struggles it leads to.
She is an experienced non-profit executive leader in strategic and operational management with over 10 years in experience. She developed her passion for fundraising as Vice-President of Development for the French Institute Alliance Française in New York where her main focus was to develop partnerships and increase fundraising. She later joined French Heritage Society as their Executive Director where she was responsible for setting and achieving strategic goals while managing all aspects of the organization.
Isabelle graduated from the Institute of Political Sciences in Lille (France) with majors in politics and communication and has a MA in philosophy and history from La Sorbonne in Paris.
Register to our enewsletter
You will receive news from Fertility Friends Foundation, special features, and interesting information about fertility treatments.
Contact Us
Have questions about Fertility Friends Foundation?  Reach out to us and we will be in touch. Let's help those in need of fertility treatments.