Board of Directors
We built a foundation bringing together multidisciplinary individuals passionate about family building and concerned about infertility issues.
Fertility Friends Foundation is born from two fertility doctors who think that we should fight more for equal parenthood. They built a foundation bringing together multidisciplinary individuals passionate about family building and concerned about infertility issues.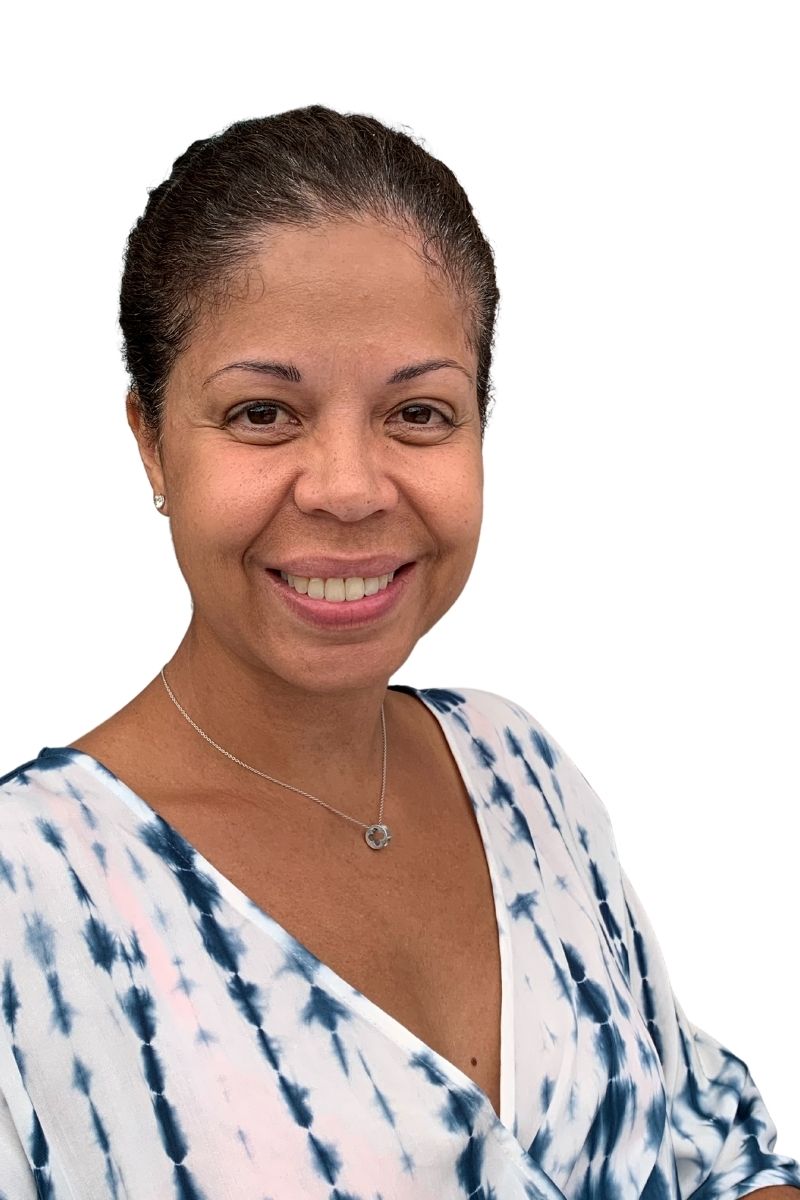 Dr. Chloé Roumain
Infertility, Gynecology, and Obstetrics
Chairwoman of the Board & Co-Founder  
Very early in life when she had chosen the path she would take as a career, Dr. Roumain determined that she wanted/needed to go into pro bono work in her native country of Haiti where the shortage of access to health care is tremendous. However, after completing her medical studies and specialization in Canada, Dr. Roumain was not able to practice in Haiti due to unforeseen circumstances. In her present work reality, Dr. Roumain found that there was inequality among her fertility patients which led to the creation of Fertility Friends Foundation.
Dr. Frederick Dzineku
Infertility, Gynecology, and Obstetrics
Co-Founder
Dr. Frederick Dzineku is currently a member of the Society of Obstetricians and Gynaecologists of Canada (SOGC), the Canadian Fertility and Andrology Society, the Ontario Medical Association, the Quebec Medical Association, the Canadian Medical Association, and is a fellow of the Royal College of Physicians and Surgeons of Canada.
Tripod Fertility was founded by Dr. Frederick Dzineku and his wife, Dr. Chloé Roumain. After many years of practicing infertility, gynecology, and obstetrics, Dr. Dzineku and Dr. Roumain have achieved their goal of opening their own clinic and now creating a foundation that provides equal access to fertility treatments.
Isabelle Lefebvre-Vary
President and Executive Director
Isabelle joined Fertility Friends Foundation in October 2021 and is delighted to be in a role that's at the perfect intersection of her passions and experience. Isabelle had to deal first hand with infertility which made her more than aware of the financial and emotional struggles it leads to.
She is an experienced non-profit executive leader in strategic and operational management with over 10 years in experience. She developed her passion for fundraising as Vice-President of Development for the French Institute Alliance Française in New York where her main focus was to develop partnerships and increase fundraising. She later joined French Heritage Society as their Executive Director where she was responsible for setting and achieving strategic goals while managing all aspects of the organization.
Isabelle graduated from the Institute of Political Sciences in Lille (France) with majors in politics and communication and has a MA in philosophy and history from La Sorbonne in Paris.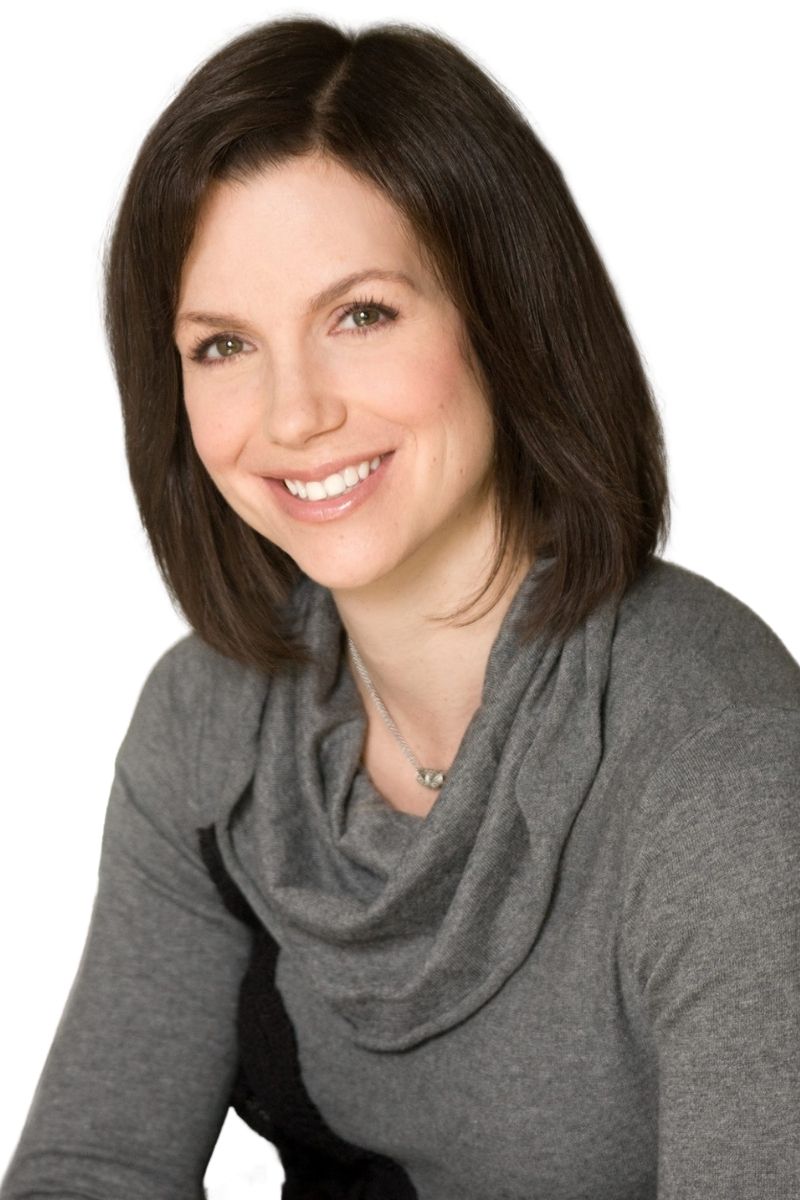 Michelle Flowerday
Michelle is a passionate champion for couples facing infertility, for LGBTQ2S people/couples seeking to start a family, for single people looking to grow a family alone, and for surrogates and donors assisting in the process.  Michelle's expertise includes drafting and negotiating agreements related to surrogacy, co-parenting, egg, sperm, and embryo donations, making court applications for declarations of parentage, and other legal issues related to third-party reproduction.  Michelle works with clients in the greater Toronto area, across Canada, and internationally.  She speaks at conferences on the topic of fertility and surrogacy law and provides legal advice to fertility clinics and hospitals on contract laws and compliance with Canadian assisted human reproduction laws and regulations.  Michelle is actively involved in the third-party reproduction community, as a member of the Canadian Fertility and Andrology Society, as a volunteer on fertility clinic ethics committees, and Fertility Friends Foundation Director of the Board.  Michelle lives in Toronto with her spouse and three teenage children.
Kevin Heeney
Vice-Chair
Kevin joined Fertility Friends Foundation in February of 2023. Growing up as a gay man in Switzerland, the idea of one day having a family of his own seemed daunting, if not impossible. Moving to Canada where the laws and regulations allowed Kevin and his husband Alim access to surrogacy was life changing. Having two successful journeys took lots of planning, years of saving and a commitment to a process that, at times, would be exhausting. With his personal experience, Kevin understands the challenge of navigating finances, legal and various agency relationships that come with such a journey.  He has remained a champion and advisor to others seeking advice on surrogacy, especially within the LGBTQ+ community.
Kevin is excited to be a surrogacy advocate and contribute to the awareness of the Foundation's mission amongst the LGBTQ+ community and beyond. He also helps drive fundraising efforts to support couples in need. Kevin leverages skills from his professional background in management consulting and real estate to problem solve, gather the right resources and connect people to achieve a positive outcome. Having lived in Switzerland, Canada, Germany, Hong Kong and the United States Kevin has always had a natural ability to connect with people across cultures and backgrounds. He speaks English and French fluently and has a good understanding of German.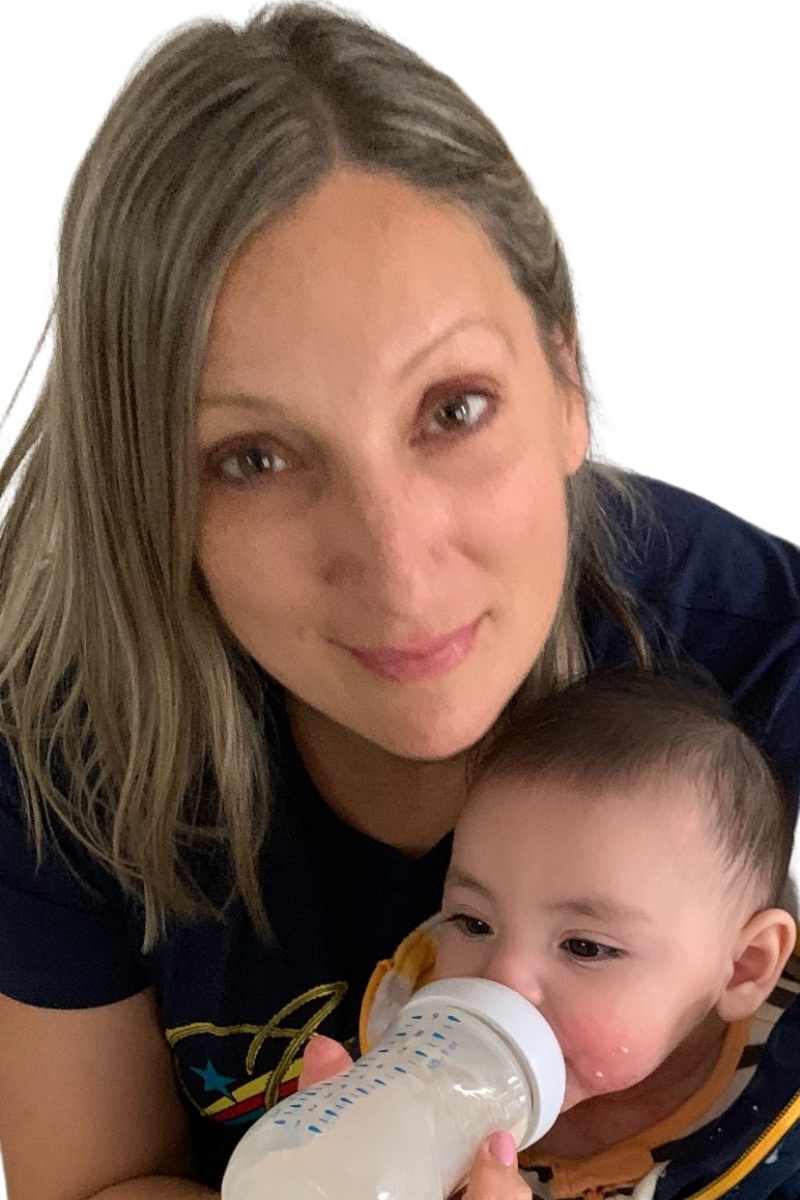 Angela Hersch
Angela places a very high value on the importance and closeness of family and is passionate about creating the feeling of 'home' in all of its forms. Coming from an immigrant family she knows first hand the struggles many Canadians experience integrating into the community and finding the opportunities to grow and succeed through hard work, kindness, and perseverance. Her drive for giving her best reflects in her career, where she has risen in many different roles, being a leader and championing numerous strategic successes as a business specialist in Ontario's nuclear power plants. In her own family, her personal experience with the fertility process brought her awareness of the challenges that women experience to have their families and the incredible stresses for many. Angela feels strongly that in our society where we value inclusive medical practices, we should not allow the financial costs of fertility treatment to be a barrier to people achieving their goals of starting their own family. She is honoured to serve this board. 
Astrid Loch
As a child of an immigrant and an immigrant herself who first moved to the United States at age 13 and then Canada when she met her now husband, Astrid has always valued the importance of community.
After struggling to conceive and being diagnosed with unexplained infertility she found herself in a new community, one she felt was often met with shame and struggling in silence.  When becoming pregnant with her first child through IVF she knew she wanted to break the stigma around infertility and used her social media following as public figure to shed some light about the difficulties many women face to conceive. Since telling her story, Astrid has built a community not only for fellow IVF warriors but also aims to create a space where people feel comfortable asking questions that they might not feel comfortable asking friends who are struggling with infertility. With her second IVF baby, her goal is to continue to educate others in hopes of raising awareness to make fertility treatments more accessible to all.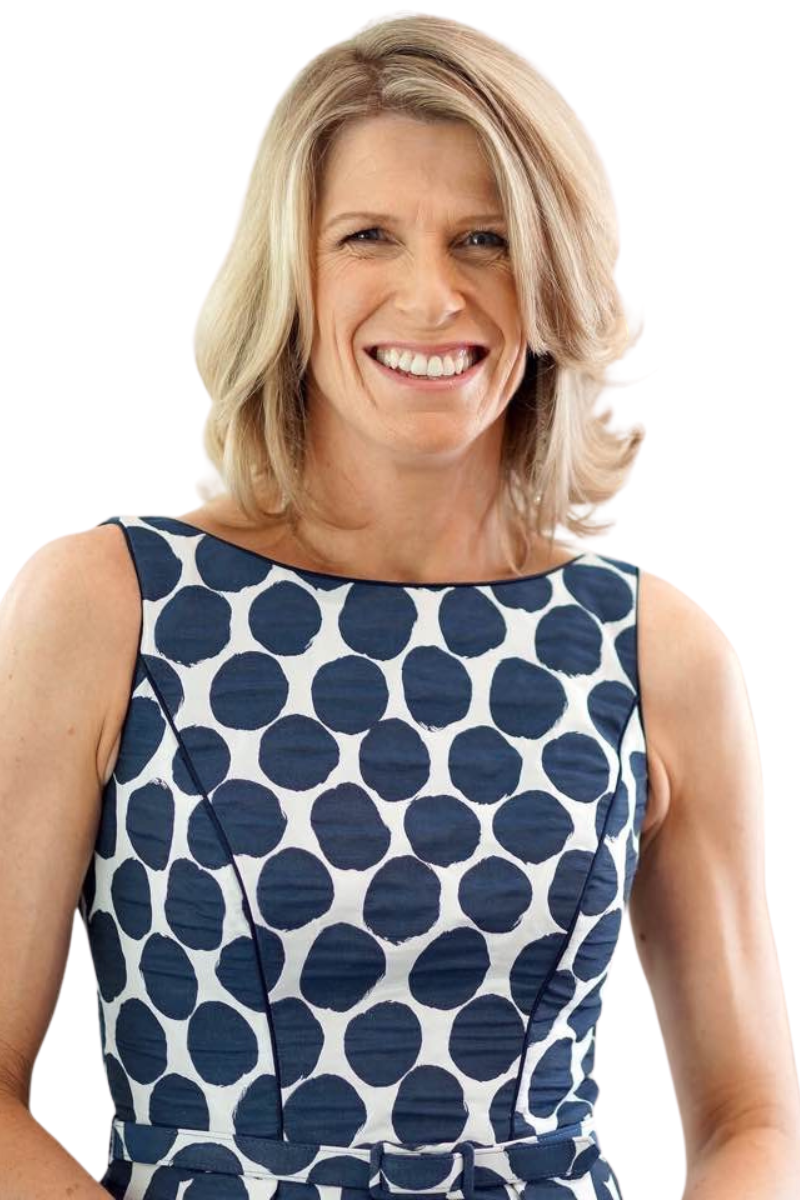 Sarah McNab
Sarah has over 25 years of strategic brand building and customer insight experience and has spent a significant part of her career dedicated to helping her clients understand the impact of challenging health issues on the human condition. As a partner in an innovative research and marketing consultancy, she works with leading global pharma, and biotech companies to help them understand the realities of the lived experience of patients and health care professionals, across a wide range of therapeutic areas.
This appointment to Directors of the Board is a natural fit for Sarah's desire to have a positive impact on the patient experience and she is honoured to give her time and expertise to help facilitate greater access to fertility solutions for those in need.
Sarah, who is originally from England, has lived in Canada for over 20 years and now lives in Toronto with her husband and three teenage children.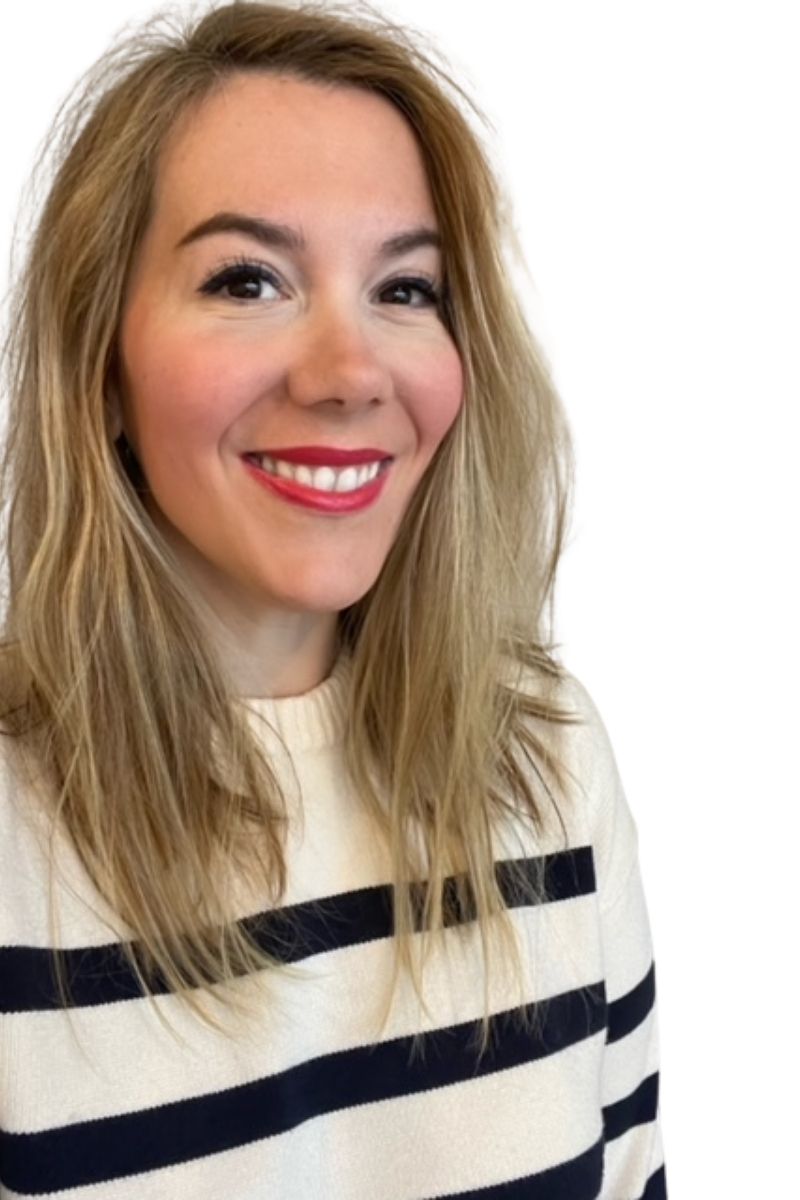 Céline Nonzerville 
Céline has been trained in Paris -France, and has been practising for more than 15 years, between France and Canada. She is a member in good standing with the Ontario Association of Osteopathic Manual Practitioners.
She loves to work with a multidisciplinary team and to provide high quality care in osteopathy. Céline is committed to the ongoing expansion of her knowledge and skills, undertaking regular post-graduate development, with many specialty courses, including paediatrics, fertility, and pregnancy.
Céline's caring and empathetic personality is evident in her approach to osteopathy. She enjoys treating and assessing patients, ensuring they receive the best quality of care.
Maria Packowski
Secretary
Maria always wanted to be a mother. Her love of children was the foundation for her career as a teacher and early childhood educator (ECE). Like many couples, Maria and her husband struggled to conceive for 5 years. It was during these challenging times where she quickly came to realize the lack of resources, conversations, and awareness that surrounds infertility. Now a mom to two children, she welcomes opportunities to share her story and support and guide other couples who are struggling with infertility.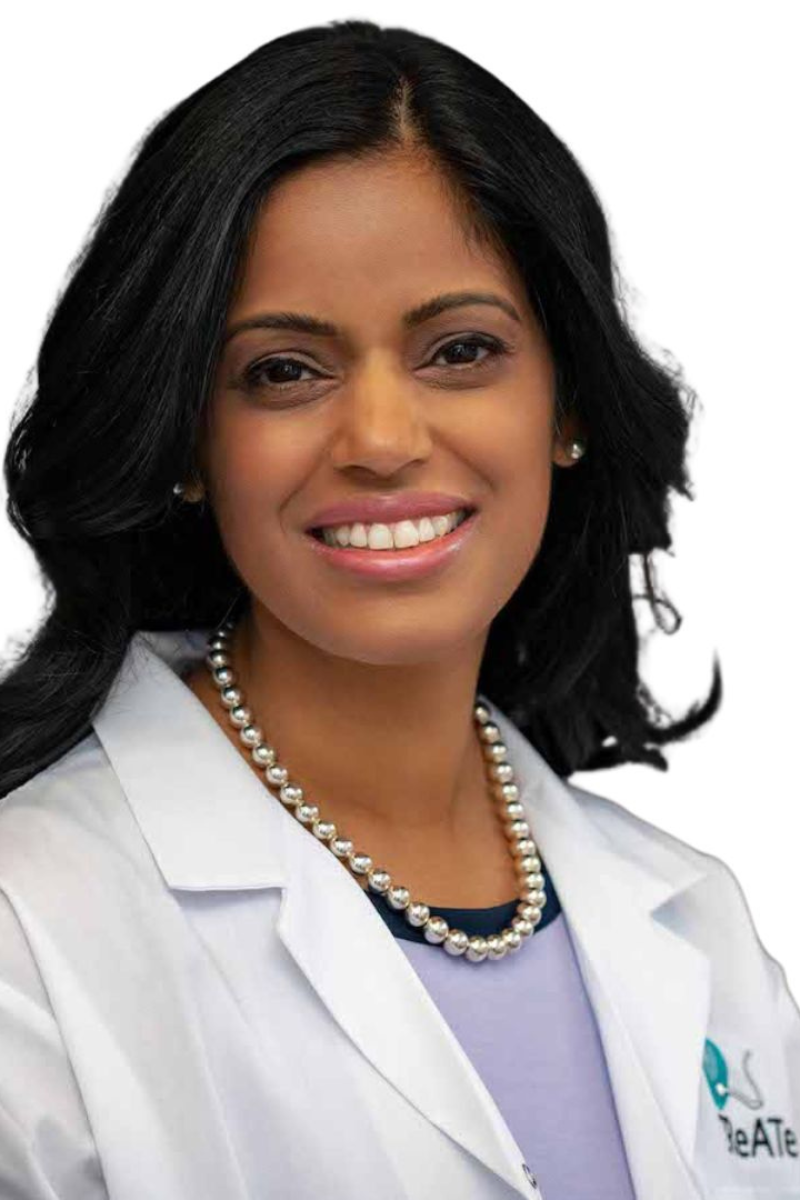 Dr. Prati Sharma
Dr. Prati Sharma is a Reproductive Endocrinologist and Infertility Specialist at Create Fertility Centre in Toronto with over 15 years of experience in treating Infertility. She is passionate about patient-centered, individualized care and loves the close bond she develops with her fertility patients throughout their journey. As a fertility doctor, she understands how it feels to manage career and family-building goals and as a patient, who went through IVF herself, she understands that the process can be difficult both medically, mentally and financially, hence her deep interest in raising infertility awareness and normalizing the conversation surrounding Infertility.
Patient education is important to her and she spends her free time developing her social media presence through Instagram, live events, and through her various media appearances and her fertility blog, The Conception Diaries.  She is on the Board of Directors for the CFAS (Canadian Fertility and Andrology Society) as well as an Advisor to various FemTech companies including Lilia and OVRY. In her free time, she loves to spend time with her family, and exercise on her Peloton. She is very excited to get involved with Fertility Friends Foundation to help provide financial assistance, and support and educate people struggling with infertility.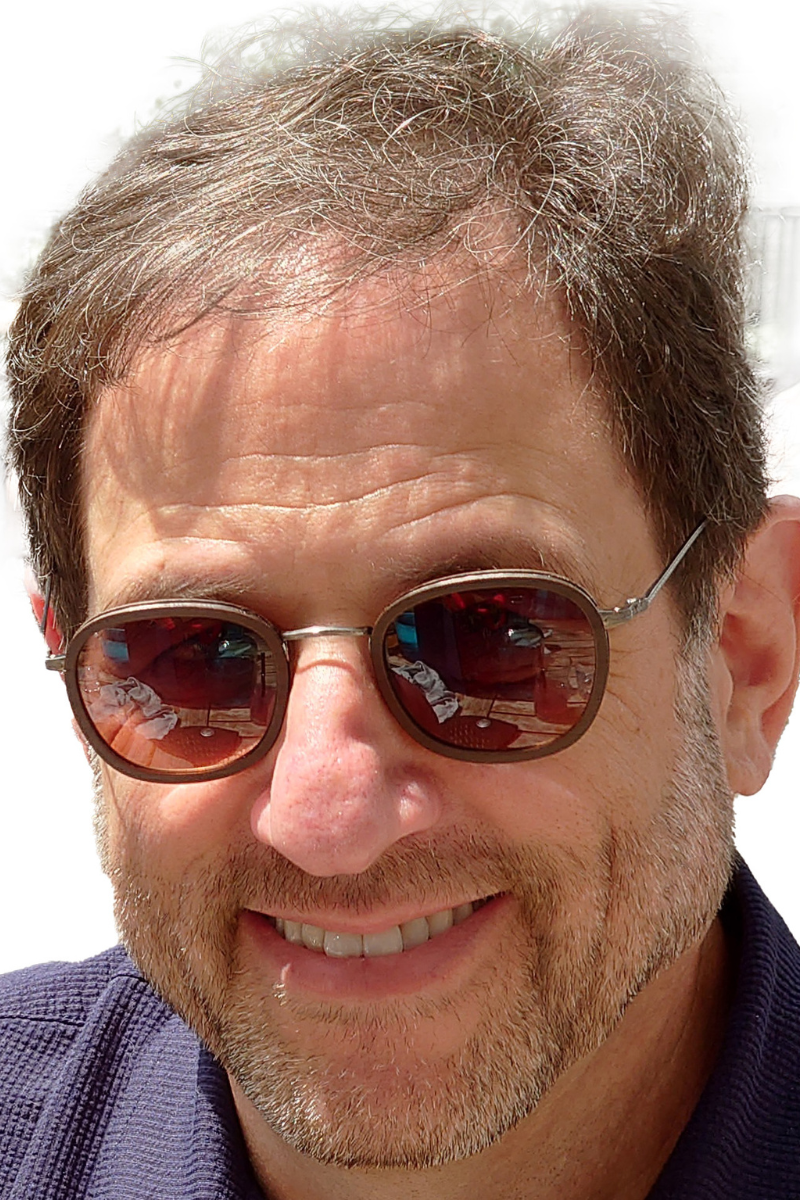 Benjamin Trister
Treasurer
Benjamin Trister holds Canadian and American law degrees. Prior to his retirement, he practiced law as a partner of Canada's largest law firm, Borden Ladner Gervais LLP. He has been recognized by American Lawyer magazine and Lexpert as one Canada's leading 500 lawyers. Mr. Trister has over forty years of experience as a volunteer and is a Chartered Director. He has served as an appointee of the federal and Ontario governments as well as of the City of Toronto.
Mr. Trister has been involved in the leadership of numerous organizations including: Purism, SPC (Chairperson), The Parkdale Community Food Bank (Past-Chairperson); The Climate Reality Project Canada (Director and Executive Committee Member); Hospital Diagnostic Imaging and Repository Services (former Director and Treasurer); The Shoebox Project for Shelters (Secretary); Unlock Democracy (Treasurer); and The Writers Collective of Canada (Director). Mr. Trister is the recipient of two awards issued under the auspices of the Governor General of Canada in recognition of his community service.
Register to our enewsletter
You will receive news from Fertility Friends Foundation, special features, and interesting information about fertility treatments.
Contact Us
Have questions about Fertility Friends Foundation?  Reach out to us and we will be in touch. Let's help those in need of fertility treatments.