Support Program
Fertility Friends Foundation endeavours to provide a supportive, empowering space and outlet for our grant recipients as they try to conceive.
Our support program involves preparing your body for pregnancy and finding solutions, options, and emotional support if you are having trouble getting or staying pregnant.  We want to assist couples or individuals who opt for in vitro fertilization (IVF) by offering support on an emotional, physical, and mental level, as well as complementary support services, to optimize the chances of getting and staying pregnant.
Hope is the only thing stronger than fear. 
Robert Ludlum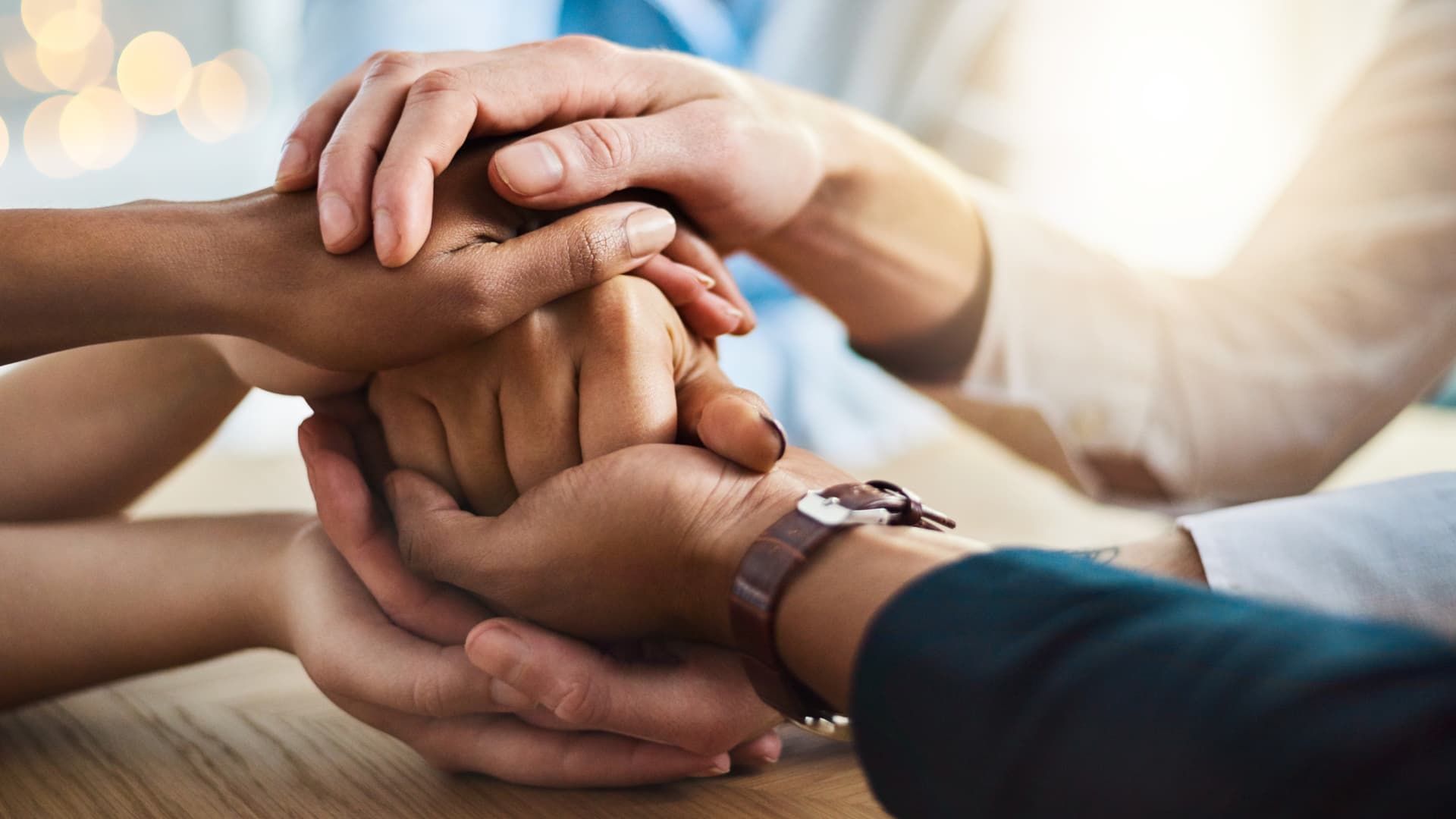 Our Support Program
We want to assist couples or individuals who need assisted reproduction by offering support on an emotional, physical, and mental level, as well as complementary services, to optimize the chances of getting and staying pregnant.
We offer group educational sessions for past and present grant recipients led by experts in their field. Additionally, Fertility Friends Foundation is proud to have developed partnerships with the following therapists to help you in your fertility journey.
Genetic Counselling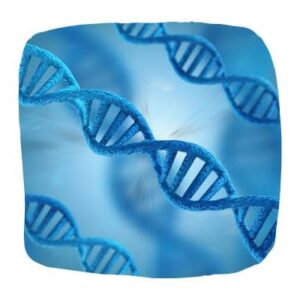 Genetic counselling gives you information about how genetic conditions might affect you or your family. The genetic counsellor will collect your personal and family health history.
Genetic Counsellors can use this information to determine how likely it is that you or your family member has a genetic condition.
Based on this information, the genetic counsellor can help you decide whether a genetic test might be right for you or your relative.
Fertility Coaching
A mindset coach helps clients discover, practice, and master new ways to be more intentional in shaping their mindset and focus. In mindset coaching, clients take stock of their beliefs, behaviours, and thought patterns to identify what is helping and what is hurting.
From there, a mindset coach supports the client in mapping out strategic ways to change or adopt new thoughts and beliefs to promote a healthier and more productive outlook on life.
Holistic Nutrition
Did you know that holistic nutrition can help increase your odds of a successful outcome by up to 65%? Through nutrition guidance and improvements, your fertility and the prenatal journey can be created to help support both you, your partner and your baby.
For females, diet and lifestyle modifications have been proven to significantly increase fertility and pregnancy outcomes, and even support the health of future generations!
Fertility Care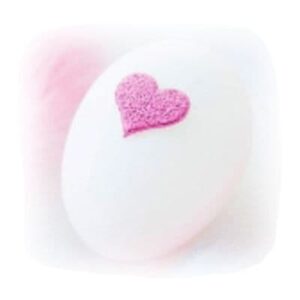 Fertility nurses, also known as Reproductive Nurses or IVF Nurses, are nurses who care for those who seek counselling or treatment options related to reproductive health.
They commonly work with women struggling with infertility and individuals and couples having difficulty with conception.
The role of a Fertility nurse is key! From educating patients on every aspect of their fertility treatments to injecting the medication and providing compassionate care, fertility nurses play an important role in the patient's fertility journey.
Osteopathy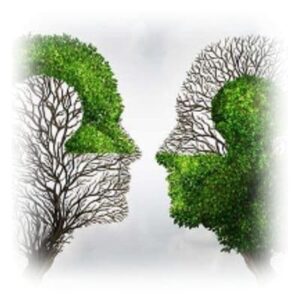 Osteopathy is a manual therapy that brings balance to the body by using gentle movements to correct structural and postural imbalances. Through treatment, structural dysfunctions are corrected to improve flexibility and movement of the spine and limbs to relieve obstructions to nerve and blood vessels which may inhibit the body's capacity to heal and function.
The primary goal is to treat the underlying cause of pain or dysfunction rather than the symptom.
Counselling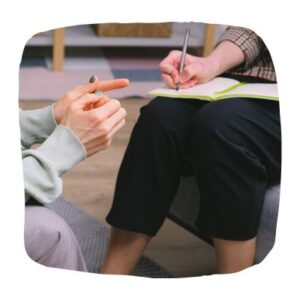 Reproductive Counselling is the process of speaking to a qualified, experienced counsellor about all aspects of fertility and fertility treatment.
Going through fertility treatment can be physically and mentally demanding, impacting many areas of your life.  Counselling can help you prepare for the challenges ahead and give you a safe space to share your thoughts and feelings.
You can talk about any aspect of fertility; our counsellors and psychologists are experienced and can support you through your fertility journey.
Functional Nutrition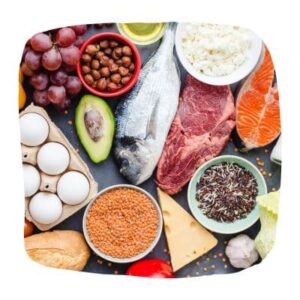 Functional Nutrition: Integrative Approach
The Functional Nutrition approach derives from Functional Medicine – a method that "determines how and why illness occurs and restores health by addressing the root causes of disease for each individual." (The Institute For Functional Medicine).
This type of nutrition is a framework whereby the client (or patient) works closely together with the integrative nutrition practitioner, namely a functional nutritionist, to achieve optimum health through various nutritional interventions.
Register to our enewsletter
You will receive news from Fertility Friends Foundation, special features, and interesting information about fertility treatments.
Contact Us
Have questions about Fertility Friends Foundation?  Reach out to us and we will be in touch. Let's help those in need of fertility treatments.