Osteopathy
Osteopathy is a manual therapy that brings balance to the body by using gentle movements to correct structural and postural imbalances.
Through treatment, structural dysfunctions are corrected to improve flexibility and movement of the spine and limbs to relieve obstructions to nerve and blood vessels which may inhibit the body's capacity to heal and function.
The primary goal is to treat the underlying cause of pain or dysfunction rather than the symptom.
As stated above, improving the alignment and biomechanics of the body, but more specifically the pelvis will improve how the body functions. A twist through the pelvis creates tension through the pelvic fascia and an imbalance of the lumbar spine and musculature and muscles of the hip. These combined structural dysfunctions alter how the nervous and circulatory systems communicate with the pelvic organs. A restriction in blood flow limits the flow of hormones and nutrients necessary to regulate the function of these organs. To better clarify this scenario, think of a garden hose. The amount of water that passes through the hose is directly related to the amount of resistance put on the hose. If there is a kink in the hose, very little water passes out the end. If you remove the kink, water flows normally.
Osteopathic treatment eliminates these "kinks", restoring normal circulation and neurological function.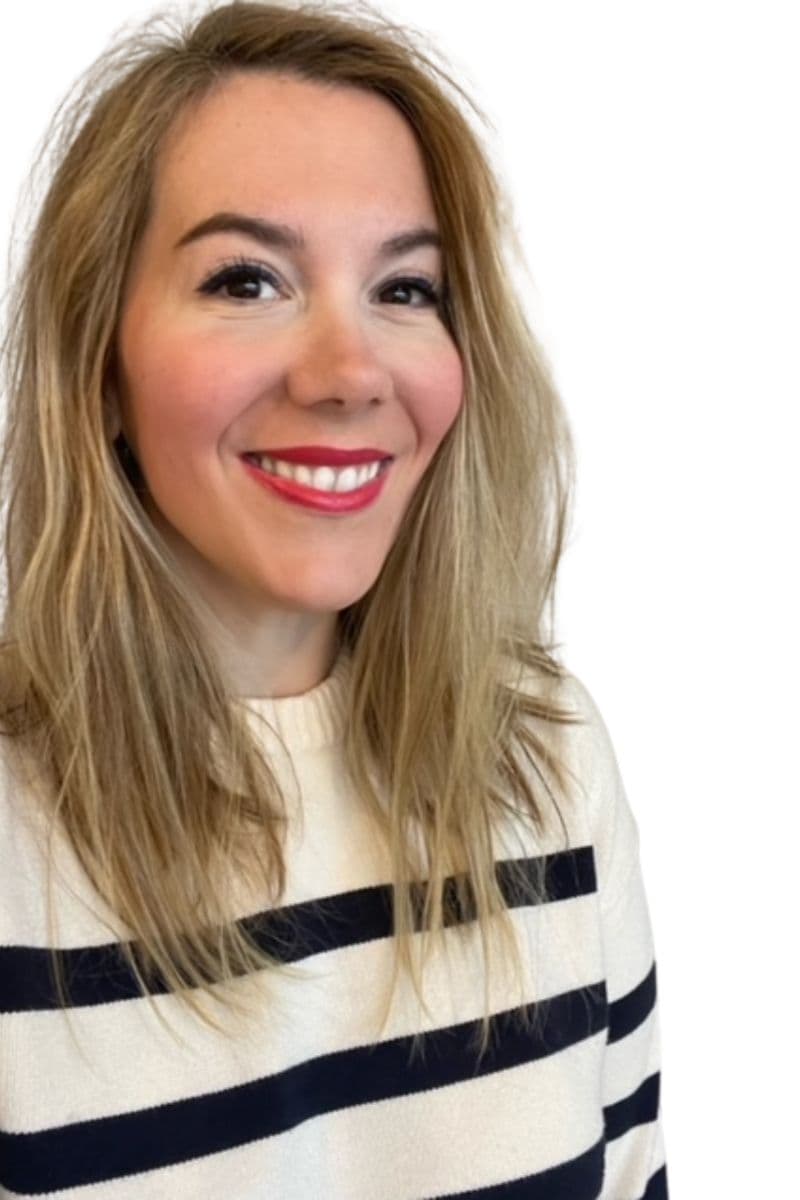 Céline Nonzerville, D.O (F), D.U. AP, D.U COEC
Céline trained in Paris, France and has been practicing osteopathy for more than 15 years, between France and Canada. She is a member in good standing with the Ontario Association of Osteopathic Manual Practitioners.
She loves to work with a multidisciplinary team and provide high-quality care in osteopathy. Céline is committed to the ongoing expansion of her knowledge and skills, undertaking regular post-graduate development, with many specialty courses, including pediatrics, fertility, and pregnancy.
Céline's caring and empathetic personality are evident in her approach to Osteopathy. She enjoys treating and assessing patients, ensuring they receive the best quality of care.
Céline holds a D.O from the Institut Supérieur d'Ostéopathie Paris Est, (6 years full time), a degree in Perinatal Osteopathy from The Faculty of Medicine of Paris – Université Paris Diderot, a certification in Meditation and Psychotherapy and Lifestyle Medicine from Harvard Medical School in Boston, Massachusetts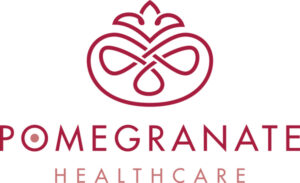 Register to our enewsletter
You will receive news from Fertility Friends Foundation, special features, and interesting information about fertility treatments.
Contact Us
Have questions about Fertility Friends Foundation?  Reach out to us and we will be in touch. Let's help those in need of fertility treatments.