Celebrate the life of Dr. Shannon Corbett and support 2SLGBTQ+ community members in their dreams of growing a family. 
Dr. Shannon Corbett 2SLGBTQ+ Fertility Fund
This fund was created in memory of Dr. Shannon Corbett who was an unwavering beacon of hope, expertise, and support through every patient's care. Her life's mission as a physician was to support individuals from the 2SLGBTQ+ community in realizing their aspirations of forming their own families. The establishment of this fund is meant to ensure that Dr. Corbett's life mission continues on for many years to come.
I think professionally I am most proud of the accomplishments I have achieved in terms of advocacy for patients of the gay, lesbian and transgender community. They have a very unique set of needs that are different from patients that are struggling with fertility and they themselves may not have a fertility issue but still need to access fertility services. Often their needs can be overlooked so I have focused a lot of my time during my training and early career to help develop resources and to promote a more friendly, accessible and inclusive environment to all patients no matter their background."
Dr. Shannon Corbett, MD, FRCSC, GREI
Dr. Shannon Corbett, MD, FRCSC, GREI 

Dr. Corbett was a well-respected fertility Physician and Partner at the Reproductive Care Centre in Mississauga, ON. She grew up in the Niagara region and went on to complete her Bachelor of Science degree with Honours at Queen's University in Kingston.
Following this, she obtained her degree as a Doctor of Medicine at McMaster University in Hamilton. After completing her residency in Obstetrics and Gynecology at the University of Toronto, Dr. Corbett pursued additional training in Reproductive Endocrinology and Infertility in Ottawa.
Dr. Corbett actively supported the 2SLGBTQ+ community and devoted herself to equalizing the access to and quality of fertility care for the community.
Dr. Corbett was a force of life, full of mischievous fun, vivacious laughter and wild ideas. She drew people in with her magnetic personality, her kind soul and her brilliant mind. Once you were a friend, she would hold you close. Nothing was more important to Dr. Corbett than her family and friends. She had a huge heart and was always caring for others. She loved being outside exploring, skiing, playing tennis, kayaking, running, hiking, swimming, cooking, but most of all spending time with her family and friends. Beyond anything else, Dr. Corbett loved and treasured the beautiful family she created. Nothing brought her more joy than her children (Liam and Kate) and wife, Jennifer Robson.
On April 16, 2023, Dr. Corbett's incredible life was unexpectedly cut short by a sudden heart attack at the age of 44. She was enjoying a beautiful day on vacation in Nassau, Bahamas with her family. Proceeds raised from this fund will continue to support Dr. Corbett's passion for advocacy and access to fertility care in the 2SLGBTQ+ community.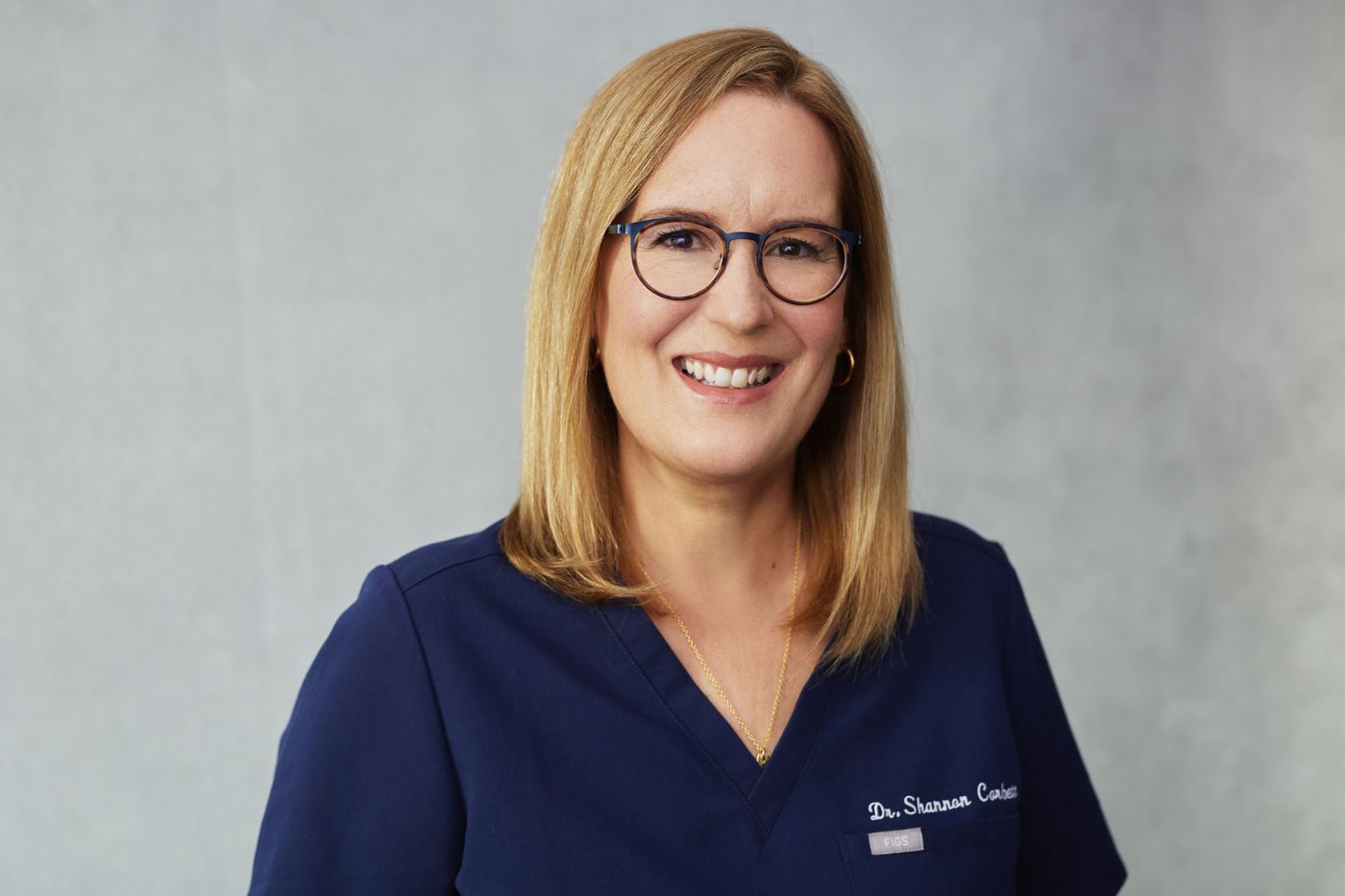 Eligibility criteria for Dr. Shannon Corbett 2SLGBTQ+ Fertility Fund applicants:
Applicants must be a Canadian citizen or a permanent resident and reside in Ontario.  Applicants who are members of the 2SLGBTQ+ community
Applicants may not have a medical diagnosis of infertility, e.g. may only require fertility treatment given 2SLGBTQ+ family building needs

Applicants must have seen a Reproductive Endocrinologist in the previous 6 months.

All applicants must not have a medical condition that would pose a serious risk to themselves or, in the case of females, the child they would carry (e.g. active acute infections).

All applicants must possess the means to offer continued child support (at least one partner must maintain employment).

Recipients must begin treatment within 6 months after receiving the grant.



Clinical criteria for Dr. Shannon Corbett 2SLGBTQ+ Fertility Fund grant applicants:
Applicants MUST be between 18 and 50 years of age.

Same-sex females: MUST have completed 6 IUI cycles unless other diagnoses of infertility have been made.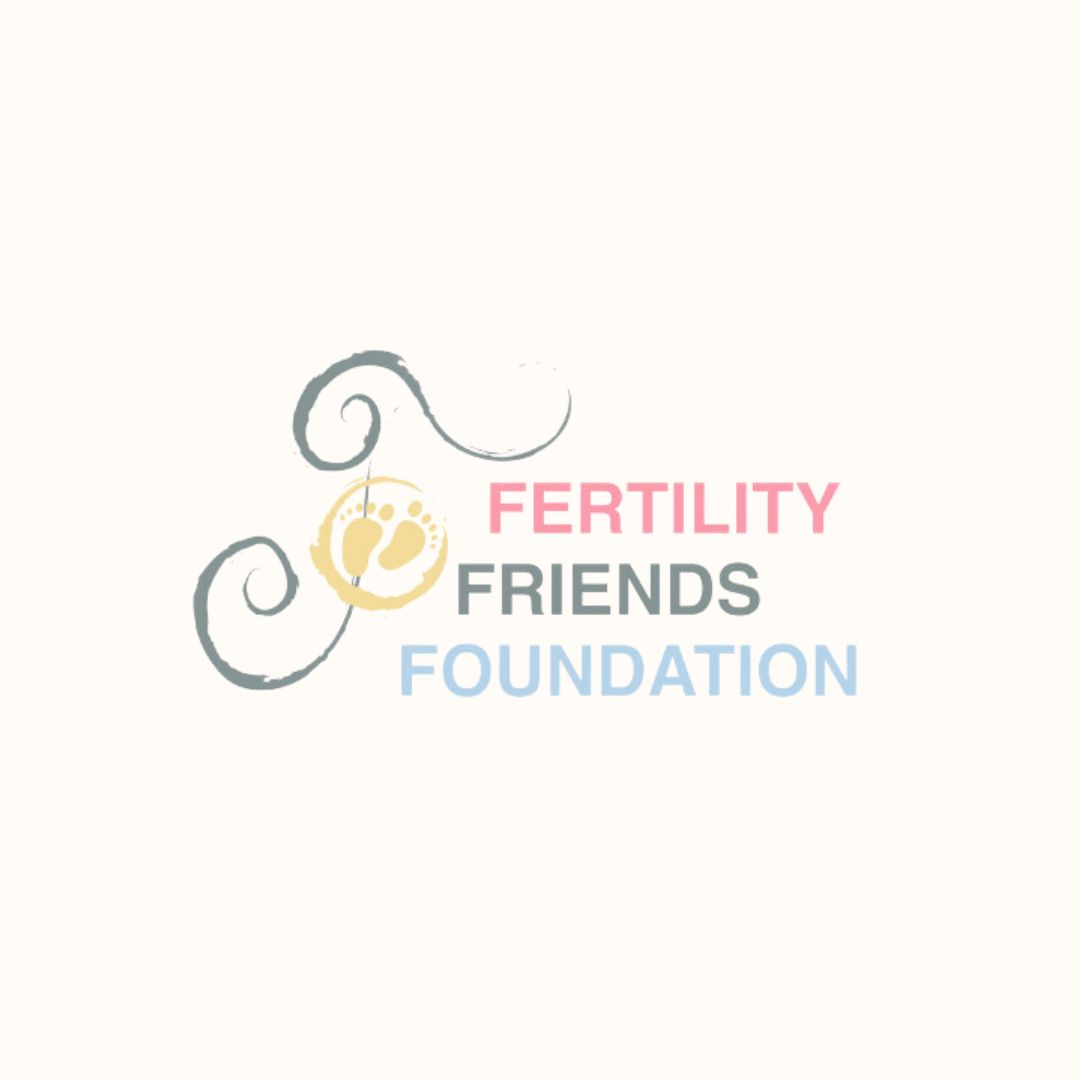 Dr. Shannon Corbett 2SLGBTQ+ Fertility Fund
I was shocked and very saddened to learn of Dr. Corbett's passing. Dr. Corbett exuded empathy and understanding while simultaneously presenting herself as the consummate medical professional she was. I regularly saw Dr. Corbett during my fertility journey at RCC, and she would always ask at the end of each appointment, "How are you doing?" – in a manner that suggested she truly cared and wanted to check in on my emotional well-being. A fertility journey is not easy, and she always made me feel that she really understood what I was going through. She was a wonderful doctor, and her loss is a great one for the fertility community and beyond.
Patient of Dr. Corbett