Meet our 2022
Grant Recipients 
Fertility Friends Foundation is proud to introduce you to our 2022 grants recipients! Their stories are all different but they share the heavy burden of infertility. The Foundation is happy to give them more hope in their journey and an additional chance to realize their dream of becoming parents. Without further due, meet our 2022 grant recipients!
Spring 2022 Grant Recipients
When I went off to post-secondary, I had an intuition that things were not right with my cycle. I went to a family friend, who was a registered nurse, who referred me to the gynecologist. When I went to the first appointment, he said that I would have difficulty...
Fall 2022 Grant Recipients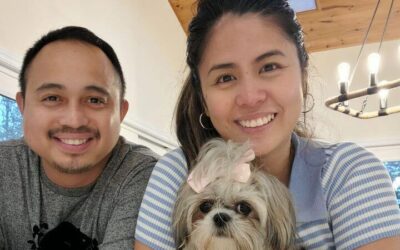 We knew getting married back in 2015 that we wanted to start a family right away, 3 months after we found out we were pregnant. We were so happy and excited, but that happiness and excitement turned into a devastating reality when we found out it was an ectopic...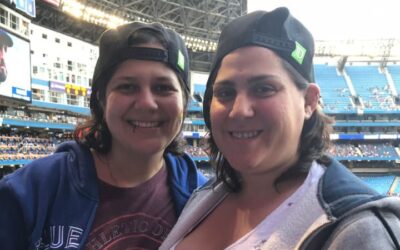 Claudia and I have been together for a total of 5yrs (as of this January). We got married in 2019 and after our wedding we began talking about growing our family and wanting to start the process soon after that. Then covid-19 hit and we had to postpone our plans due...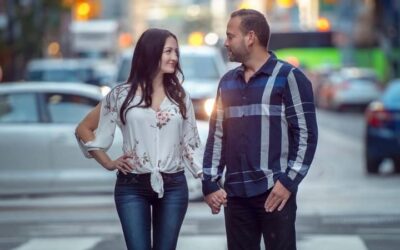 Where do we begin!! Marlon and I met many years ago and have been inseparable ever since. Our core values, ambition, humour and love of the outdoors, family and friends aligned and drew us together and we have been living life to its fullest together ever since. We...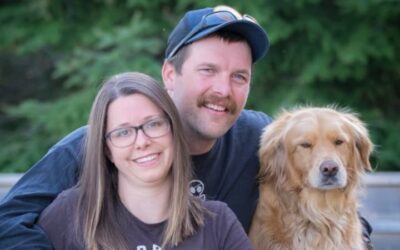 My husband and I have been together for 10 years, married going on four, and we've been trying to conceive for six and a half. When we decided to start trying, we thought it would happen pretty quickly after I went off my birth control, but a year later, we were going...
When Wayne and I met, we had both been looking to settle down. Our love was romantic and full. We put off having children until we both felt stable in our careers.  A few years ago, we stopped 'not' trying to have kids. A year after that, with no pregnancy, we started...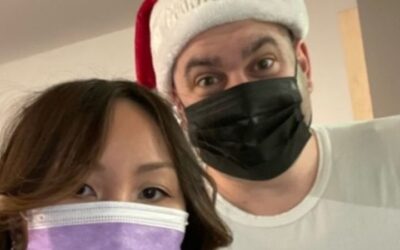 We are so thankful and more than grateful to receive a grant from Fertility Friends Foundation. We have been struggling for almost 7 years of secondary infertility. You could just imagine how costly 7 years of treatments can be. Foundations like yours can really help...
Join Us in Lending a Helping Hand
Together we can lend a helping hand to couples who dream of having a child. The generous support of individuals like you makes it possible to alleviate the financial and psychological burden of infertility
Grant Application
Grants are open to individuals or couples who hope to build their family through assisted reproduction.  Our committee takes financial hardship seriously and consideration will be given to each grant recipients.