Donate
We cannot let finances be the primary boundary to building a family.  Donate to help those who are struggling to pay for expensive fertility treatments. 
Fertility Friends Foundation is a registered Canadian charity that issues donation receipts for income tax purposes.  We are committed to alleviating the financial burden for couples experiencing infertility and ensuring everyone has to access to building a family of their own.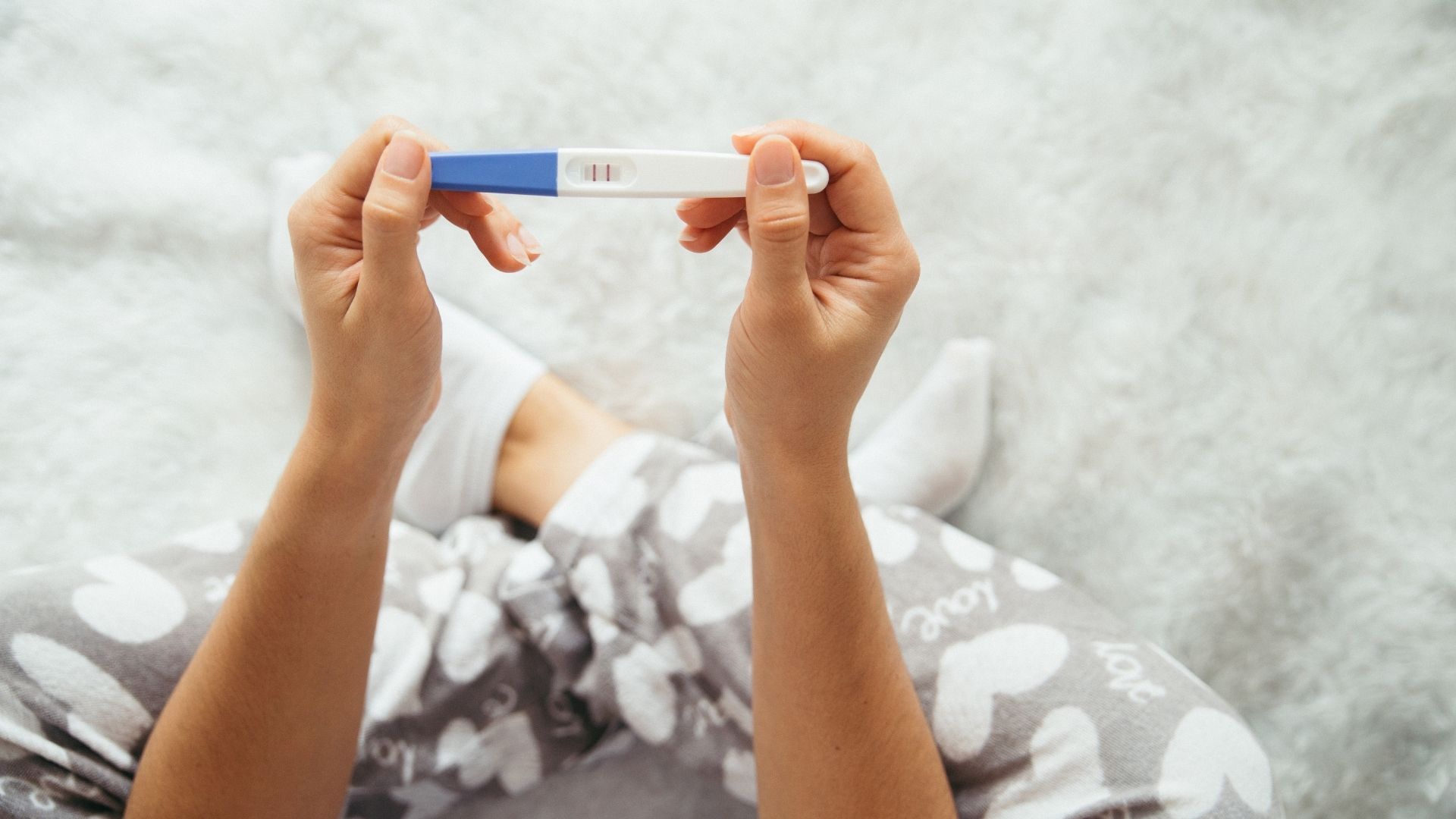 It is filled with heart break, loss, stress, and uncertainty. Many couples place their dreams and trust in the hands of professionals and science and hope that all their efforts will be worth it.  Those around struggling couples long to support them, to alleviate some of the burden infertility causes. Now, through donations we can lend that helping hand.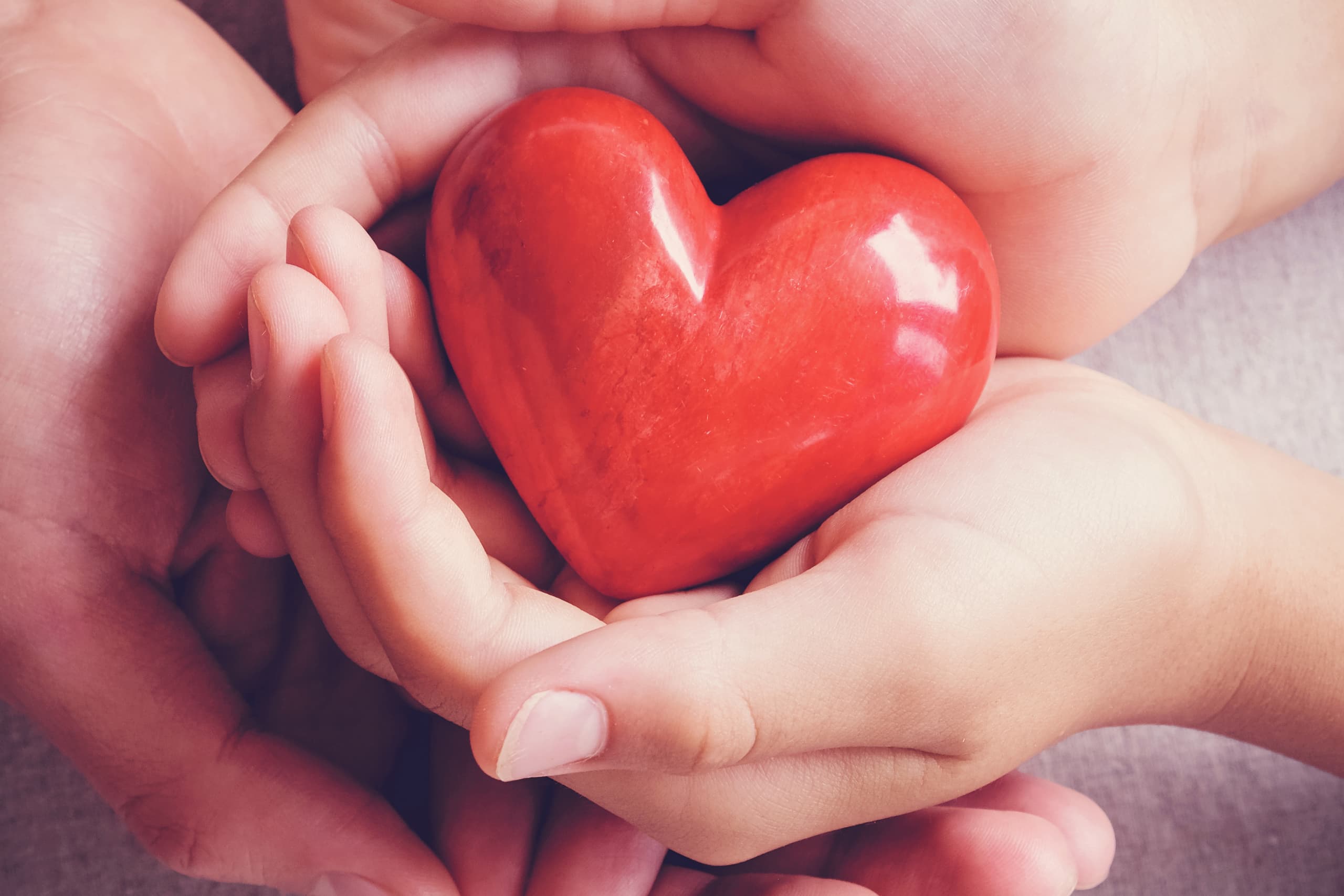 There is no greater gift then the gift of hope to couples whose fate of having a family rests on the success of fertility treatments. Help us provide a path towards parenthood by alleviating the financial and psychological burden of infertility. Be that beacon of hope, that light, and donate today.