Fertility Friends Foundation
Fertility Friends Foundation is a registered Canadian charity that provides educational resources and financial support for families going through fertility treatments.
Fertility Friends Foundation offers grants to cover expenses associated with assisted reproduction such as IVF, egg and sperm donation and gestational surrogacy. Our foundation provides education and resources to families who are in need of support along their journey.  
It's incredibly frustrating and psychologically painful for physicians and patients to have to delay fertility treatments or choose fewer effective therapies because of financial limitations.
A foundation destined to help those families in need achieve their dream of parenthood seemed like an obvious solution. It is time to act!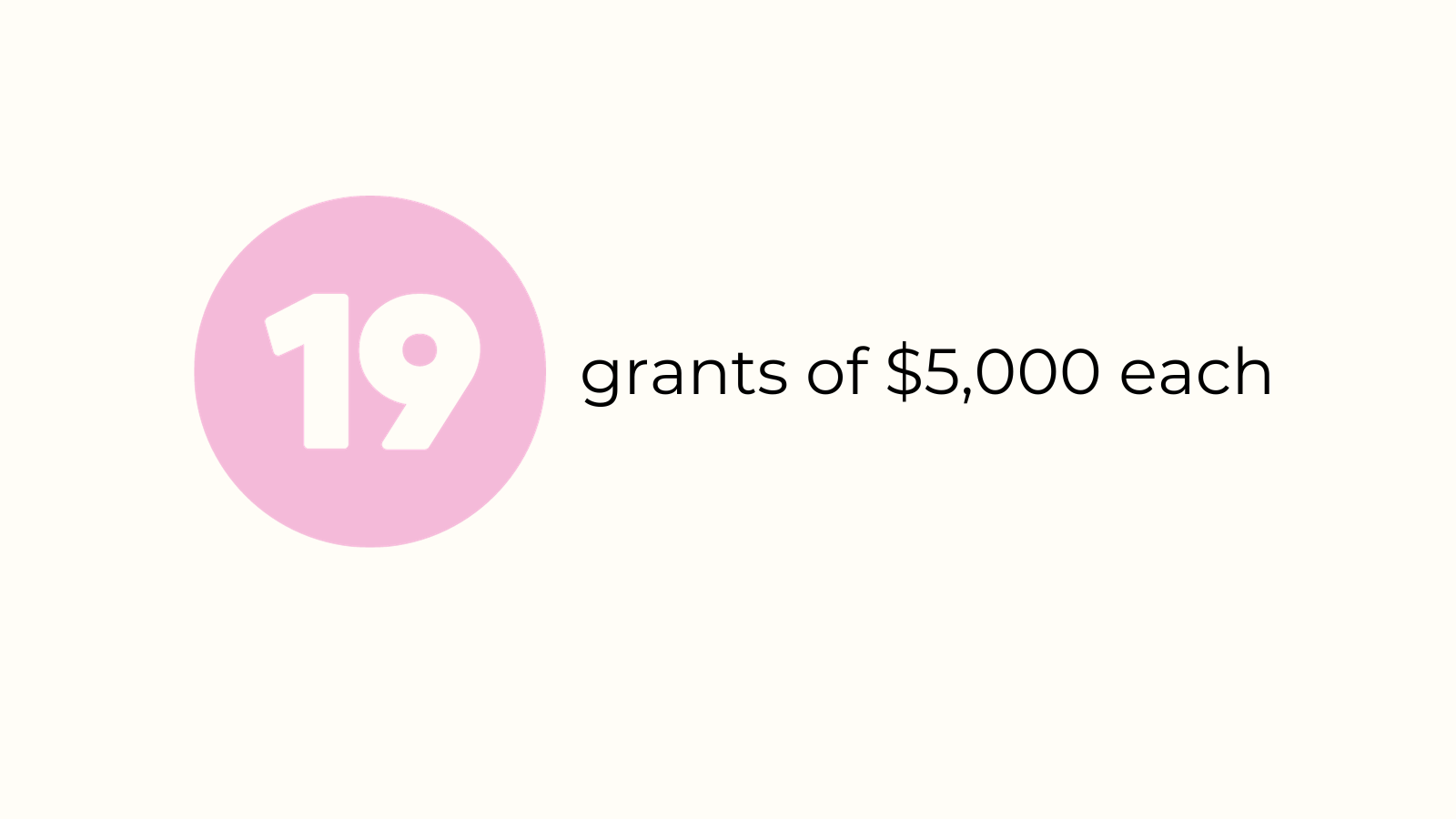 Fertility Friends Foundation
There is immense psychological distress that accompanies infertility and this is amplified by financial challenges.  Fertility Friends Foundation wants to alleviate this burden and ensure everyone has access to building a family of their own. 
Listen to Dr. Chloé Roumain speak about the Foundation's mission and goals to assist the infertility community.  
Did you know that 1 out of 6 couples suffer from infertility?  It is true.
Join Us in Lending a Helping Hand
Many individuals are looking for help to start a family on their own.
The generous support of individuals like you makes it possible to alleviate the financial and psychological burden of infertility.
Grant Application
Grants are open to individuals or couples who hope to build their family through assisted reproduction.  Our committee takes financial hardship seriously and consideration will be given to each grant recipients.
Register to our enewsletter
You will receive news from Fertility Friends Foundation, special features, and interesting information about fertility treatments.
Contact Us
Have questions about Fertility Friends Foundation?  Reach out to us and we will be in touch. Let's help those in need of fertility treatments.