Volunteer Positions
Fertility Friends Foundation is lead by a team of volunteers with a wide range of disciplines and work experience.  Join us!
Currently Fertility Friends Foundation has 1 volunteer position available.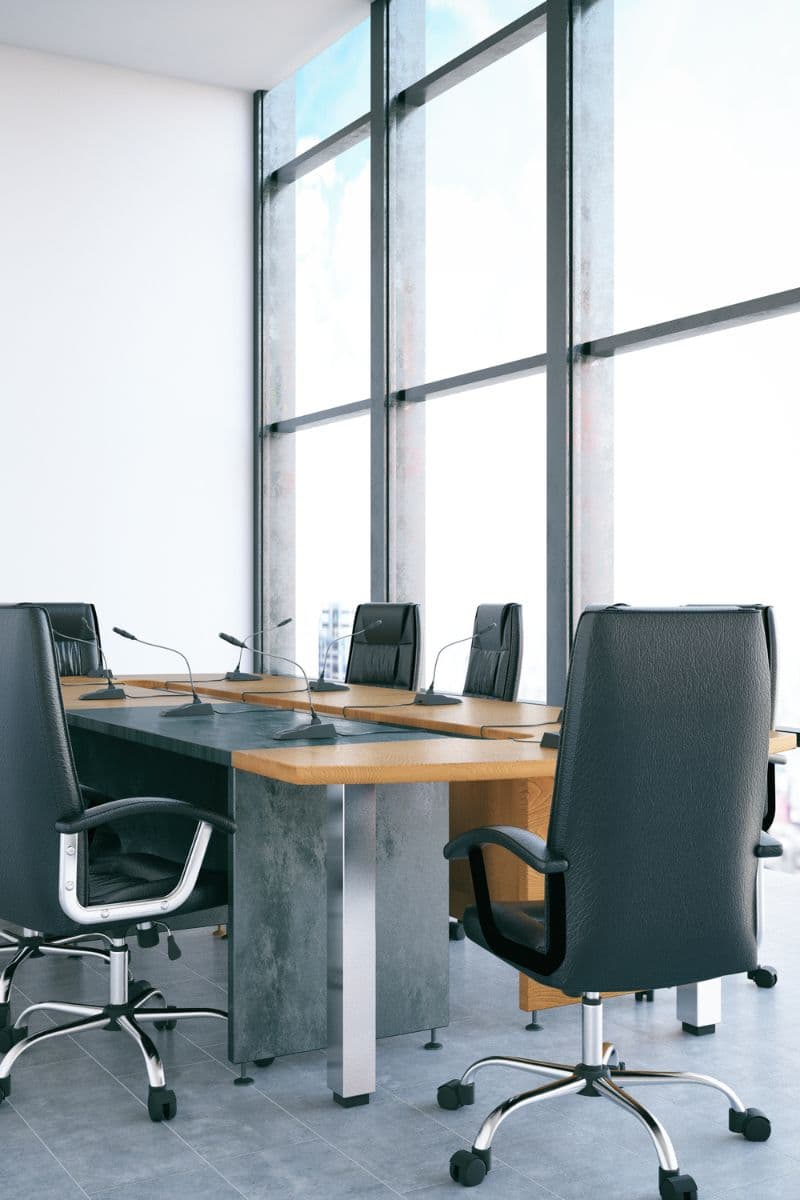 TREASURER AND OFFICER OF THE BOARD OF FERTILITY FRIENDS FOUNDATION
Volunteer position
JOB FUNCTION
Accountable to the President and Executive Director of the Foundation to ensure good fiscal planning, decision making, and oversight at a governance level.
DUTIES and RESPONSIBILITIES
Must be aware of the policies being pursued.
Oversee the financial administration of the charity.
Review and align to procedures and financial reporting.
Advise the Board of Directors and Officers on financial strategy and fundraising activities.
Identify and understand key financial risks.
Develop risk mitigation plans.
Verify the proper recording of financial transactions, declares compliance with accounting rules and regulations, accounts payable and cash receivables with Fertility Friends Foundation bookkeeper.
Prepare yearly budgets with Foundation's Executive Director and President.
Keep track and monitor all financial expenses and revenues of the Foundation to assure the Foundation's success.
Develop systems for ensuring the Foundation's soundness and be prepared to explain all outstanding debts and bills at any time.
Provide quarterly treasury report with Foundation's expenses and revenues including the details of the expenses and totalling balances for the account with a comparison to the yearly budget.
Submit regular financial updates, reports to the Board of Directors and Officers.
Manage applicable Privacy governance.
EDUCATION
Finance, accounting or business administration degree
EMAIL
Email your cover letter and resume to info@fertilityfriendsfoundation.com
DEADLINE DATE
June 1, 2023
Join Us in Lending a Helping Hand
Many individuals are looking for help to start a family on their own.
The generous support of individuals like you makes it possible to alleviate the financial and psychological burden of infertility.
Grant Application
Grants are open to individuals or couples who hope to build their family through assisted reproduction.  Our committee takes financial hardship seriously and consideration will be given to each grant recipients.
Register to our enewsletter
You will receive news from Fertility Friends Foundation, special features, and interesting information about fertility treatments.
Contact Us
Have questions about Fertility Friends Foundation?  Reach out to us and we will be in touch. Let's help those in need of fertility treatments.