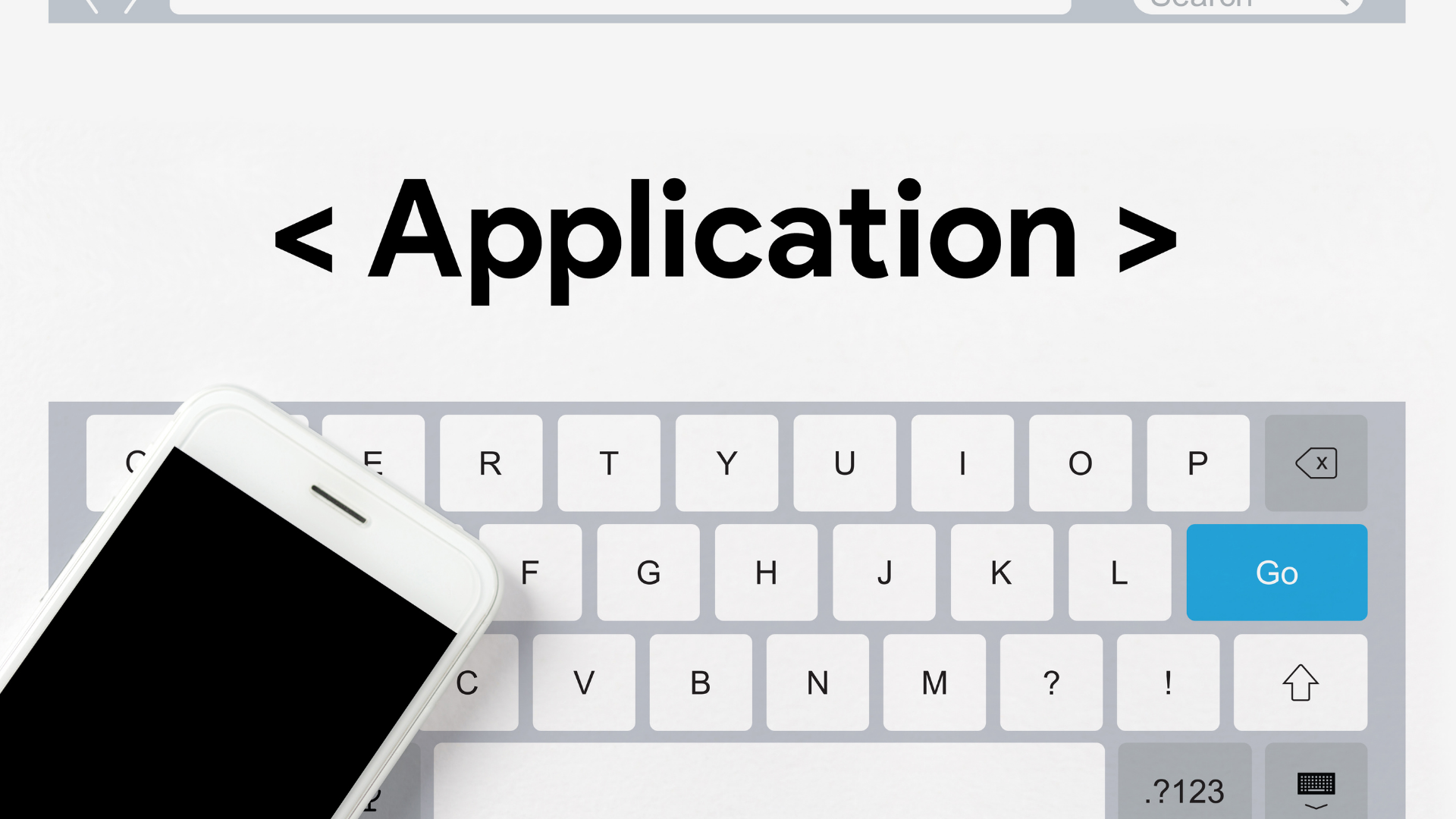 We want you to maximize your chance to receive a grant from Fertility Friends Foundation so here are a few tips to guide you!
Check out our website and grant application webpage for more information.
You will find a lot of information on our website including our grant eligibility criteria.   Our FAQ page will give you a better understanding of who we are and how the application process works.
1. Our application form will be open at least 2 times a year. Check out the countdown on our website that will give you the exact day and time of the next opening.
2. Give yourself some time to fill out the application. When the application form opens on our website, it will stay open for at least 3 weeks so you have time to apply. The application deadline will be on our website and we will share it through our social media accounts.
You will need to give yourself time to fill out all areas of the application. The medical evaluation needs to be filled by your physician. Be aware it might take a few weeks to be completed.
3. Print out our Application Check List that you will find on the right side of the application form. Follow the application steps and make sure that you include all the requested documents for your application.
4. Be very open about your fertility history and be precise when you tell us the procedures and treatments you've had. Let us know about the diagnosis you had if you have received one.
 5. Let the application committee feel compelled by your fertility story when you write your personal essay. Tell them who you are, what you enjoy, and makes you stand out!
 6. Your physician will fill out the medical evaluation portion and will let our medical committee know what treatment you need. As the foundation will not cover the entire cost of treatment, you need to have a plan to pay for the part that will not be covered by us. Include your contribution amount in the application.
7. Once the application form closes on our website, the review process will take between 2 and 4 weeks.
8.  While you are waiting for our decision, do not begin the treatment you need money for. Fertility Friends Foundation will not fund treatments that has already begun.
 9. We wish you the best of luck! Fertility Friends Foundation will give as many grants as possible upon availability of funds. Be aware that we won't be able to fund all the applications we receive.
We cannot let finances being the primary boundary to building a family. Donate to help those who are struggling to build a family!
Fertility Friends Foundation is here to make a difference!