Sponsors and Partners
Fertility Friends Foundation is fortunate to have the support of our sponsors, partners, and community who recognize the importance of our mission.
It takes all of us working together to create real change and we have the great privilege of working with many extraordinary community agencies, sponsors, and partners.  We believe everyone should have an equal chance to start their own family. Fertility Friends Foundation provides a welcoming place for those struggling with infertility and who can apply for financial help regardless of their financial situation, sexual orientation, or age. 
Thank you for supporting us in making the dream of parenthood come true!
As the country's leader in the treatment of infertility, we are dedicated to helping the estimated one in six Canadian couples of childbearing age who experience difficulty conceiving.
HELPING FAMILIES GROW
We have developed a comprehensive range of treatments designed to help families of all kinds realize their dreams of having a child, through the fertility journey that's right for them.
EMD Serono increases awareness of the common shared experience of infertility during key moments for the community.
Organon is a global healthcare company who are motivated by a woman's evolving health needs throughout her lifetime. That's why our intention is to take on some of the issues that matter most to her.
We aim to empower women to make the right health choices for them with an ambition to help women achieve their family goals.
Because we know there is much more to be done, we will listen to her needs to drive our product development decisions.  We are here for her health.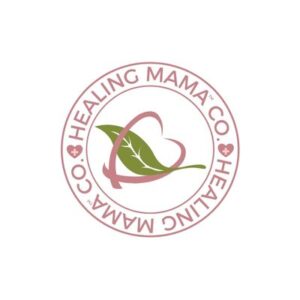 Healing Mama Co. has carefully curated THE MOST Thorough, Practical, and Thoughtful Labor + Postpartum Systems around. With 4 Systems, 13 Bundles and 100+ Add On Items to choose from, Parents-To-Be will have EVERYTHING they need to thrive!
"When your dream becomes true, go to Healing Mama Co and they will support you for the rest of the journey."

FERTILITY FRIENDS FOUNDATION DISCOUNT CARD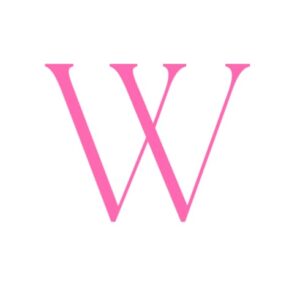 The IVF Warrior is a community-driven fertility brand on a mission to change the conversation about fertility health and wellness.
At The IVF Warrior, we combine clinical best practices, personal reproductive health experiences (infertility, IVF, pregnancy loss, and so much more), and data to support people diagnosed with infertility.
As an award-winning digital health platform, our mission is to empower, educate, and support people on their fertility journey, while raising awareness and educating others about the impact infertility has on those it affects. Let's work together to change the conversation surrounding fertility health and wellness.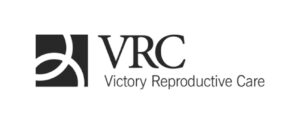 At Victory Reproductive Care (VRC), we are dedicated to delivering optimized and individualized care to every patient that walks through our door. Our goal is to make sure that you feel respected, informed, empowered, and supported. As Canada's leader in reproductive health, our highly qualified staff works tirelessly at the forefront of medicine, researching and successfully implementing cutting-edge technologies.
We use holistic approaches, including naturopathy and traditional Chinese medicine, and, most importantly, listening to you. Wherever you reside, our family is here to make yours a reality. Experience the difference of Victory Reproductive Care and request an appointment with one of our infertility doctors today!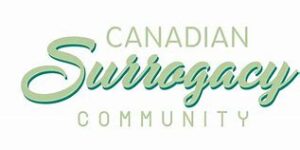 The unique service Canadian Surrogacy Community is offering represents a collaboration of the needs of surrogates, egg donors, and Intended Parents individually. We are deeply motivated to bring the humanistic side back to surrogacy and dismiss the negative connotations within the word 'agency'. 
Our goal in establishing Canadian Surrogacy Community is the development and fostering of a community around surrogacy, creating harmony amongst surrogates with their Intended Parents, building relationships and providing means and ways to grow and develop those relationships.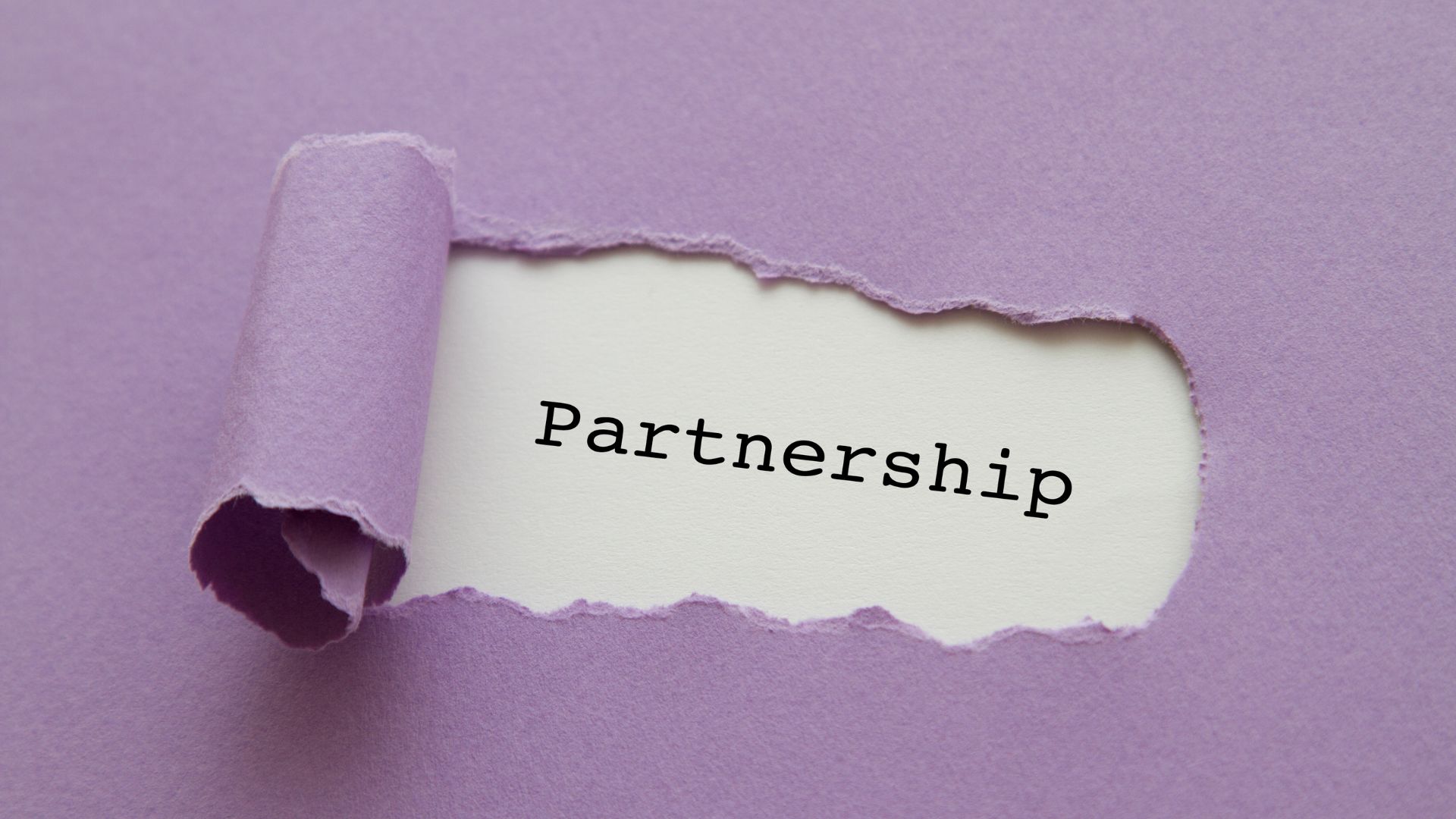 Fertility Friends Foundation
We are a registered Canadian charity that raises awareness surrounding infertility and provides fertility grants for those who require fertility treatments such as: In Vitro Fertilization, Egg and Sperm Donation, and Gestational Surrogacy. 
Through our strategic partnerships, we are able to help those in need. 
Join Us in Lending a Helping Hand
Many individuals are looking for help to start a family on their own.
The generous support of individuals like you makes it possible to alleviate the financial and psychological burden of infertility.
Grant Application
Grants are open to individuals or couples who hope to build their family through assisted reproduction.  Our committee takes financial hardship seriously and consideration will be given to each grant recipients.
Register to our enewsletter
You will receive news from Fertility Friends Foundation, special features, and interesting information about fertility treatments.
Contact Us
Have questions about Fertility Friends Foundation?  Reach out to us and we will be in touch. Let's help those in need of fertility treatments.